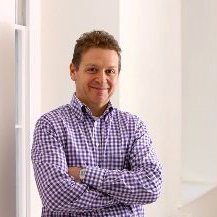 About Fusion HR.
Delivering HR analytics, enabling businesses make informed decisions & optimise value on staff welfare investment.
Fusion HR's tools will identify the causes of absence and the health risks within the workforce. This allows organisations to provide the necessary supports that employees need and are ready to embrace.
At an individual level we empower each employee to understand their own health data and take responsibility and control for their personal wellbeing.