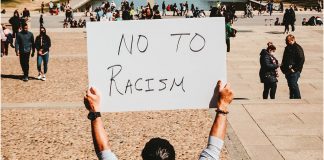 by HRHQ Editorial Team Today is International Day for the Elimination of Racial Discrimination, (Tuesday, March 21) and to mark the occasion the Irish Congress...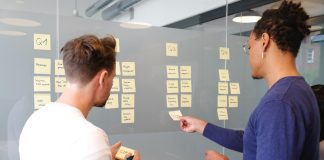 by Lou Adler, CEO and founder of The Adler Group When everyone has the same tools, uses the same job boards and has access to...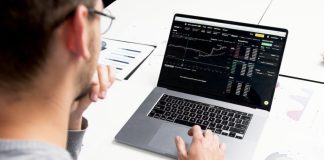 by Adam Finlay, Partner, Technology & Innovation Group at McCann FitzGerald LLP The position of a Data Protection Officer ("DPO") is unique, insofar as being...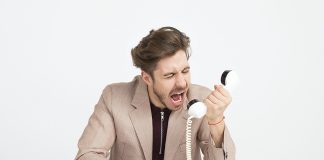 by Duncan Brodie We have all probably been part of teams that have been a huge success and also teams that have achieved nothing. I...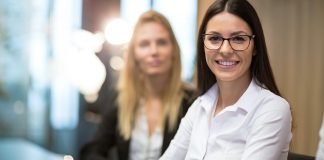 by Michael O'Leary, Chairman at HRM Search Partners Second generation bias - the unseen barrier to women leaders.​ In Women Rising: The Unseen Barriers, a HBR article...
by Colm Rafferty, Partner, head of Maples and Calder's Corporate team, Maples Group Dublin office The Key Employee Engagement Programme ("KEEP") was amended in the...
by Jillian O'Sullivan, Partner, Corporate Compliance at Grant Thornton The Government announced (7 March 2023) temporary changes to the Benefit In Kind (BIK) calculations for...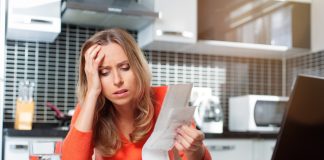 by David Kindlon, CEO at Eppione It's a challenging time for business. Rising costs across the board, with many analysts predicting a future recession. Consequently,...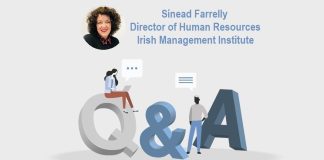 Sinead Farrelly is Director of Human Resources at the Irish Management Institute (IMI). The IMI is uniquely focused on improving the practice of management...
by Dr. Amer Abuhantash The human resource (HR) is one of the most essential assets / inputs for an organization in order to achieve a...
By James R Clark Employees at any company will from time to time become ill or suffer an injury, when this becomes a long term...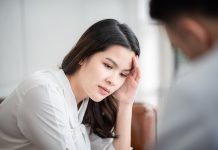 by Niamh Pentony, Ergonomist and Director at Boyne Ergonomics Epilepsy is the term for a group of neurological conditions characterised by the occurrence of seizures,...
by Paul Logan, Health & Safety Operations Manager at Peninsula Ireland The Health and Safety Authority inspection team visit thousands of workplaces every year. This...
by Chatty Garrate, freelance writer and HRHQ contributor Employee financial wellness is something that many companies are starting to notice and prioritize more on these days....