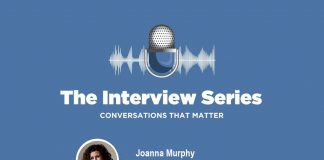 Declan Collins chats to Joanna Murphy, Chief Executive of Taxback.com about financial wellbeing, the "low hanging fruit" of tax that employees are failing to...
The Central Statistics Office (CSO) has issued results from the Labour Force Survey (LFS) for Q1 2022. The employment rate for persons aged 15-64...
by Lou Adler, CEO and founder of The Adler Group In my 40+ years of recruiting, I've learned that recruiters often make a critical mistake...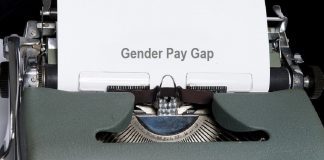 by Jeffrey Greene, Partner in the Employment & Benefits Department, William Fry On 10 May 2022, the Department of Children, Equality, Disability, Integration and Youth...
by Thomas J East A few years ago a company I worked for was interviewing for a human resource director to replace ours who had...
by James Joseph Brown The numbers aren't very good. In fact most would consider them downright grim. The numbers I'm talking about refer to the percentage...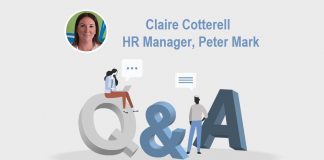 Claire Cotterell is HR Manager with Peter Mark, the well known Irish hairdressing chain founded in June 1961 by brothers Peter and Mark Keaveney....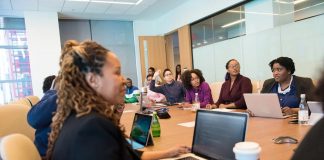 by Jeanette Wheeler, Chief HR Officer at MHR International When much of the workforce retreated to their home offices two years ago, the learning and...
By James R Clark Employees at any company will from time to time become ill or suffer an injury, when this becomes a long term...