by HRHQ Editorial Team All employers in Ireland have ESG (environment, social and governance) obligations but only 17% know what these obligations are and have...
by Linda Finkle How happy are the people in your organization? Are they happy because they have a job? Or are they happy, as in happy? Do you...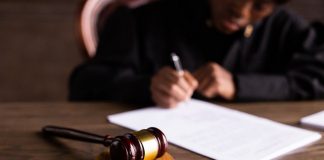 by Joanne Hyde, Partner, Head of the Employment Law Unit and Head of Commercial Department, Eversheds Sutherland LLP Ireland The Protected Disclosures (Amendment) Act 2022...
by Michael O'Leary, Chairman at HRM Search Partners Leaders are facing a complex mixture of new challenges. Hiring, engaging and retaining remote employees, addressing the...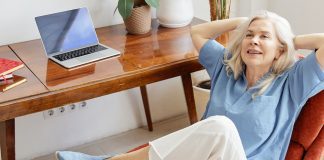 by Lonnie Pacelli As a young manager, I was involved in a significant crisis which had the attention of not only the partners in the...
by Frank Mengert, Founder and CEO of ebm Today's hiring market is more competitive than ever. With the rise of the gig economy and the...
by Stacey Mc Grath, Digital Marketing Executive with Intelligo Sofrware who provide Corporate HR Software and Payroll Software Employee rewards and benefits can be a...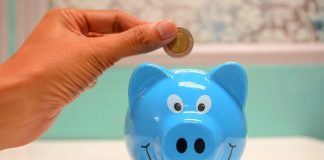 by Lynda Hughes, Head of Direct Pensions at Davy Select  As life expectancy rises, many of us can expect 45 years in employment followed by...
Angela Hoey is Director of HR at Bord Gáis Energy, part of the Centrica group, a multinational utility company. Bord Gáis Energy have been...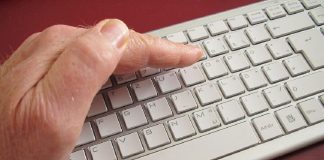 by Austin Page, contributor at HRHQ Protecting your organization's data is essential to its success. Unfortunately, data protection is often considered a tedious task and...
By James R Clark Employees at any company will from time to time become ill or suffer an injury, when this becomes a long term...
by Chatty Garrate, freelance writer and HRHQ contributor Employee financial wellness is something that many companies are starting to notice and prioritize more on these days....
by HRHQ Editorial Team Creating a sense of belonging in the workplace can have a wide range of advantages for both employees and the organisation...
by HRHQ Editorial Team As we enter the final week of January, many people are likely breathing a heavy sigh of relief that this dreaded...