by HRHQ Editorial Team The Minister for Social Protection, Heather Humphreys TD, has announced Cabinet Approval for the establishment of a new Pay-Related Jobseeker's Benefit...
by Lou Adler, CEO and founder of The Adler Group According to ChatGPT everyone can now be in the top third despite the mathematical absurdity....
by Éibhín Stapleton Solicitor, Cork Office, RDJ LLP In our previous article, about the upcoming new rights conferred by the Work Life Balance and Miscellaneous...
by HRHQ Editorial Team In the fast-paced and interconnected world of business, establishing positive relationships with new stakeholders is crucial for long-term success. Whether you're...
By HRHQ Editorial Team Leaving a job is a significant life event, and how employees manage their departure can have lasting implications for both themselves...
by Jillian O'Sullivan, Partner, Corporate Compliance at Grant Thornton Minister McGrath in Budget 2024 announced an extension of the temporary measures introduced in 2023 with...
by Jillian O'Sullivan, Partner, Corporate Compliance at Grant Thornton Finance Act 2022 introduced the requirement for employers to notify Revenue of certain payments made to...
by Stephen Gillick, Partner in the Employment Law and Benefits team at Mason, Hayes & Curran What is the Auto-Enrolment Scheme? Auto-enrolment is a new retirement...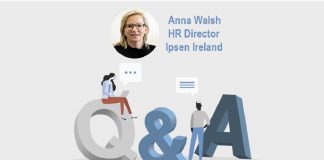 Anna Walsh is HR Director at Ipsen Ireland, a mid-sized global biopharmaceutical company. Ipsen improves patients lives through research, innovation and the development of...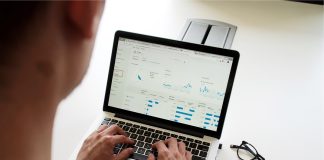 by Crystel Robbins Rynne, COO of HRLocker Everything we do in the workplace creates data. Email chains capture conversations. Every business expense makes storing e-tickets,...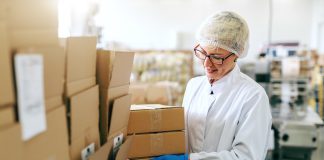 By Aidan C Lehane Having a positive health and safety environment in your workplace can have a big impact on the morale of the staff and...
by Helena Demuynck, Transformation Guide for Conscious Women Leaders In a rapidly evolving world, where opportunities for women are constantly growing, it is unfortunate that...
by Niamh Pentony, Ergonomist and Director at Boyne Ergonomics For this article, I will be looking at how Ergonomics and Human Factors can be used...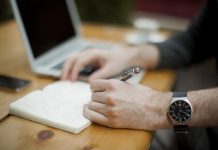 by Dr Jill Walker, Psychologist and Transformative Coach Listen to the conversations around you and you'll notice it often goes something like this: "How are you?" "Good...