Humanitarian aid agency GOAL is appealing to employees and members of organisations all over Ireland to show their true colours by getting on their...
by Lou Adler, CEO and founder of The Adler Group Soft skills don't matter. They're too soft and unimportant when it comes to hiring...
by Kate McKenna, Partner in the EU, Competition and Regulatory Law Group, Matheson LLP This article summarises the competition law reasons why companies operating in...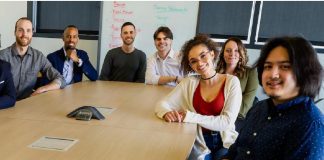 by Michael O'Leary, Chief Executive at HRM Recruitment While new leaders from external talent pools can bring new purpose and direction, sourcing leadership from within...
by Ruth D Schwartz Imagine a world where young people are escorted, protected, and paid as they find their place, their work, and their lives. This...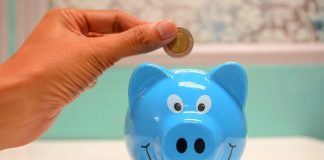 by Lynda Hughes, Head of Direct Pensions at Davy Select  As life expectancy rises, many of us can expect 45 years in employment followed by...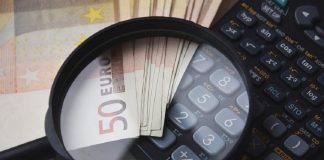 by Moira Grassick, COO at Peninsula Ireland Minister for Social Protection Heather Humphreys recently announced details of the Automatic Enrolment Retirement Savings System for Ireland....
Aisling Campbell is Head of HR with Accenture in Ireland. Accenture is a global professional services company which has been operating in Ireland for...
By James R Clark Employees at any company will from time to time become ill or suffer an injury, when this becomes a long term...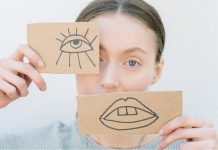 by Niamh Pentony, Ergonomist and Director at Boyne Ergonomics As I have previously outlined, ergonomics and human factors is all about designing and optimising tasks,...
by Stacey Mc Grath, Digital Marketing Executive with Intelligo Sofrware who provide Corporate HR Software and Payroll Software It is the toughest, scariest day for...
by Daniel Williams, Founding Director, Visualise Training and Consultancy Losing your hearing is scary, disconcerting and challenging and having to adapt the way you...