by Tom Curran, head of wellbeing with Lockton People Solutions A four-day working week, followed by more flexible work hours and unlimited annual leave are...
by Bryan Hyland, Commercial Director at Morgan McKinley A gap in your resume or an average job tenure of 1.5 years or less would have...
by Alicia Compton, Partner in the Employment & Benefits Department, William Fry LLP Irish employees will soon have a statutory entitlement to paid domestic violence...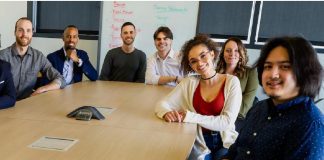 by Michael O'Leary, Chairman at HRM Search Partners While new leaders from external talent pools can bring new purpose and direction, sourcing leadership from within...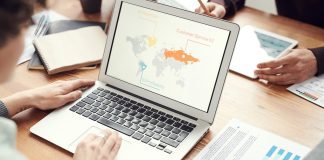 In today's interconnected world, many organisations are expanding their operations beyond their home countries, leading to a more globalised workforce. This shift has opened...
by Jillian O'Sullivan, Partner, Corporate Compliance at Grant Thornton Finance Act 2022 introduced the requirement for employers to notify Revenue of certain payments made to...
by Stephen Gillick, Partner in the Employment Law and Benefits team at Mason, Hayes & Curran What is the Auto-Enrolment Scheme? Auto-enrolment is a new retirement...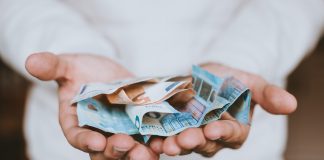 by Gillian Dully, Associate Solicitor, Corporate & Commercial Law at LK Shields Solicitors LLP Automatic enrolment is a new form of retirement savings system that...
Sharon Doyle is Head of HR and Corporate Affairs at Bord na Móna who provide employment for approximately 1500 people. Bord na Móna have...
by Adam Coleman, CEO of Lahinch-based HR software solutions provider HRLocker Hybrid and remote working is pretty much the norm, especially in progressive workplaces. Add...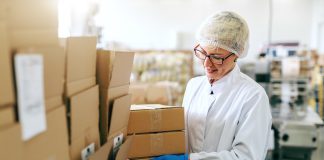 By Aidan C Lehane Having a positive health and safety environment in your workplace can have a big impact on the morale of the staff and...
by Niamh Pentony, Ergonomist and Director at Boyne Ergonomics The workforce population is aging, and employers are increasingly faced with the challenge of providing a...
By Deirdre Murray, Managing Consultant/Executive Coach, Trainer and Facilitator with PEOPLE RESOURCES "My advice is to never do tomorrow what you can do today. Procrastination...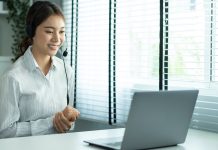 by Niamh Pentony, Ergonomist and Director at Boyne Ergonomics The forced move in March 2020 to home-working and the requirement for social distancing saw a...