As part of our Interview Series, brought to you by Irish Life Health, Declan chats to Ross Seychell, CPO of Personio.com about research they...
Emerging HR start-up Strive has won €5,000 after being named the overall winner of this year's NovaUCD Student Enterprise Competition. Strive is developing an online...
by Lou Adler, CEO and founder of The Adler Group In a recent post, I made the contention that too many companies design their hiring...
by Antoinette Vahey, partner in Ronan Daly Jermyn's Employment Group The "date of dismissal" issue has come before the WRC for determination on a number...
by Chatty Garrate, freelance writer and HRHQ contributor Discrimination in the workplace can take many different forms. It might be based on someone's sex, race, religion,...
by Warren Hayford Do you compare your organization's performance to other organizations? Many organizations don't. If your company doesn't you are passing up a valuable tool...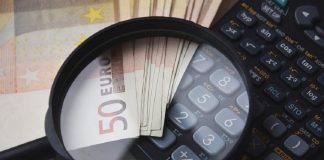 by Moira Grassick, COO at Peninsula Ireland Minister for Social Protection Heather Humphreys recently announced details of the Automatic Enrolment Retirement Savings System for Ireland....
by Nick Lawlor,  Director, The Wellness Crew What if I told you that only 55% of Irish people consider themselves to be 'financially literate'? Would you...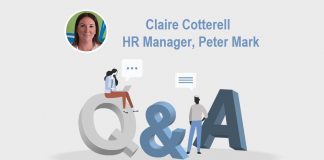 Claire Cotterell is HR Manager with Peter Mark, the well known Irish hairdressing chain founded in June 1961 by brothers Peter and Mark Keaveney....
by Winston J Pancake If your organization has a bundled software suite, you should consider your options. Sourcing suites on their own are much more effective...
By James R Clark Employees at any company will from time to time become ill or suffer an injury, when this becomes a long term...
by The Wellness Crew We should be as careful with our mental health as we are with our physical wellbeing. Over the course of our lives,...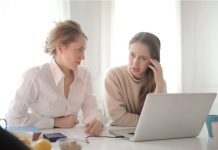 by Emma Walker, Committee member of The Miscarriage Association of Ireland Given that 1 in every 5 pregnancies in Ireland ends in miscarriage, most workplaces...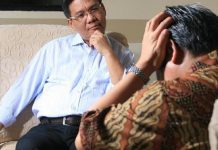 by Sophia Young, owner of Content Studio and HRHQ contributor Making sure your employees are as healthy as they can be is one of the...