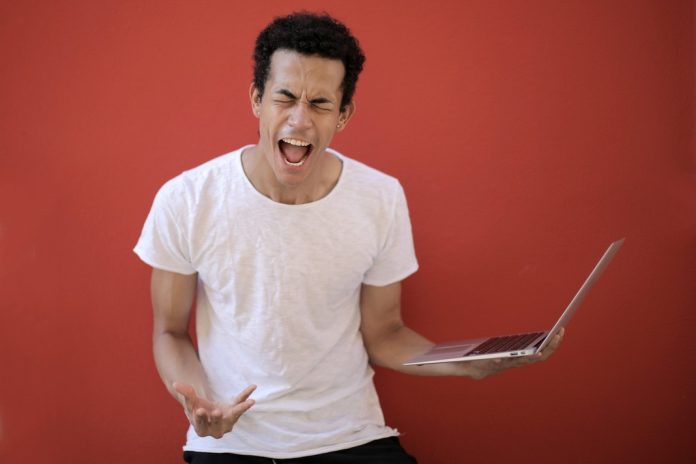 by Linda Finkle
How happy are the people in your organization? Are they happy because they have a job? Or are they happy, as in happy?
Do you suspect a trend of employee dissatisfaction in your organization? Are valuable employees leaving one after the other? Is the trend beginning to stall key business processes? If you can relate to this scenario, then it's about time to create employee retention strategies and put a stop to this damaging trend.
Now the first thing to do to address the problem is to find out the cause. Why are so many of your employees leaving? What triggers their decision to jump ship? You can't start taking any action until you have this information.
The Process of Getting to the Root of It All
Exit Interview
Perhaps one of the best ways to get into the root of the matter is by conducting effective exit interviews. This will help organizations get valuable information about an employee's overall experience with the organization and the reason behind his resignation-these are important pre-requisites in developing employee retention strategies.
Who is conducting the interview? This is a crucial part of the process. Do not let the employee's supervisor conduct the interview, as this will make it impossible for the person resigning to open up. It is recommended to get a neutral party to do it, someone from HR or a third party specializing in such interviews.
When should the interview be conducted? Experts recommend the exit interview to be conducted a few days or even weeks after the staff has officially left the organization. This allows them to gain a clearer perspective about their stay and decision to resign. When this is not possible, conduct the interview as close to their last day of employment as possible.
What is the purpose of the exit interview? Whatever information you get must help you correct areas for improvement within the organization. Therefore, what you really want to find out is what triggered the idea of leaving the organization in the first place.
Employee Survey
Conducting organizational surveys are necessary. This is an effective way of finding out what employees think of a new work system, the leadership, or upcoming projects, and be able to get valuable feedback on where you stand with the employees. Survey results are essential data in developing employee retention strategies.
Who should be surveyed? It is best to survey all employees regardless of rank to give everyone equal opportunities for feedback. This will also give you an unbiased result.
Who should conduct the survey? A third party team is recommended to do the survey. This will make staff feel more at ease to supply honest answers. These survey groups are also experts in providing questionnaires and helping groups collate and analyze the results.
What questions should be asked? Just simply ask what you want to know. Make your questions simple and straight to the point.
Now, the most important part of your employee retention strategies is taking all these interview and survey results and analyzing them to draw out solutions to stop people from leaving. You may not like some of the things you will hear and read, but you must be ready to face it and save you and your company any more money and trouble. The more staff you lose, the more money you risk losing in the end. Gaps in the business process may also begin to weigh heavily on existing staff, thus pushing them to their limits, which often results in them leaving the company as well.
© 2013 Incedo Group, LLC