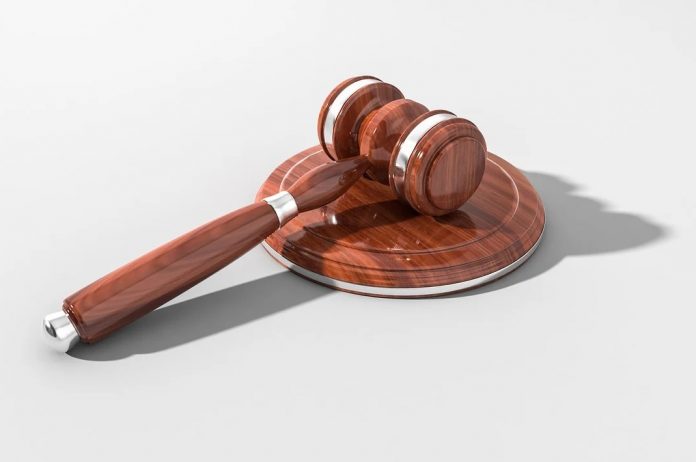 by Alan Devaney, Solicitor in Ronan Daly Jermyn's employment group.
As of midnight on Wednesday 21 October, rigorous restrictions will be implemented, as Ireland is placed on Level 5 of the Plan for Living with COVID-19. As a result, the Workplace Relations Commission "WRC" has been forced to postpone all in-person Adjudication Hearings, Conciliation Meetings, and Mediations for a period of six weeks.  Confirmation of such can be found here.
The WRC has also confirmed its intention to seek to offer remote hearings, in so far as is possible, on the same dates where face-to-face hearings have been scheduled. However, the question arises whether parties can be forced to attend a remote WRC hearing.
Consent
During the earlier pilot phase, it was the general practice of the WRC to seek the consent of the parties before scheduling a remote hearing. However, this position has now changed with the signing of an Order by the Tánaiste and Minister for Business, Enterprise and Innovation on 22 September 2020, putting WRC remote hearings on a statutory footing. This Order came into operation on 24 September 2020 and has the effect of adding the Workplace Relations Commission as a designated body for purposes of Section 31 Civil Law and Criminal Law (Miscellaneous Provisions) Act 2020 "the 2020 Act".
Section 31 of the 2020 Act removes the distinction between a remote hearing and a face-to-face hearing meaning parties are obliged to attend regardless of whether it is remote or a face-to-face Section 31(1) of the 2020 Act – "a reference to the holding of a hearing shall be construed as a reference to the holding of such a hearing by remote hearing";
However, Section 31(2) of the 2020 Act could provide a route to challenge the progression of a case remotely in circumstances where a remote hearing would be unfair to the parties or contrary to the interest of justice. Representation can be made to the WRC outlining any such concerns, wherein the 2020 Act provides:-
"(2) Subsection (1) shall not apply in respect of a particular hearing where the designated body concerned, of its own volition, or following the making of representations by a person concerned, is of the opinion that the application of the subsection to the hearing would be unfair to the person, or would otherwise be contrary to the interests of justice."
Representations
What the WRC will consider when deciding if a remote hearing would be unfair to the parties or contrary to the interests of justice remains to be seen.
However, the WRC's intention will likely be not to schedule what they determine to be more complex cases for remote hearings – e.g. Equality and more complex Unfair Dismissal cases.
Conclusion
Now that remote hearings are on a statutory footing and parties can be compelled to attend remotely, it is worth considering whether this would give rise to an unfairness to the parties or contrary to the interest of justice. It is likely that they will be conscious of leaving themselves open to a judicial review and/or constitutional challenge were they to too aggressively impose remote hearings. However, it is also worth noting that it is likely the intention of the WRC not to schedule more complex cases for remote hearing.
About the author
Alan Devaney is a solicitor in RDJ's employment group. He represents employers of all sizes and across all industries, advising on a wide range of employment relation matters including reviewing company policies and procedures, employment related due diligence, redundancies and wrongful and unfair dismissals. Alan has acted in the defence of claims in employment-related proceedings and understands the critical importance of adopting a pragmatic and commercially sensible approach to defending these type of claims.