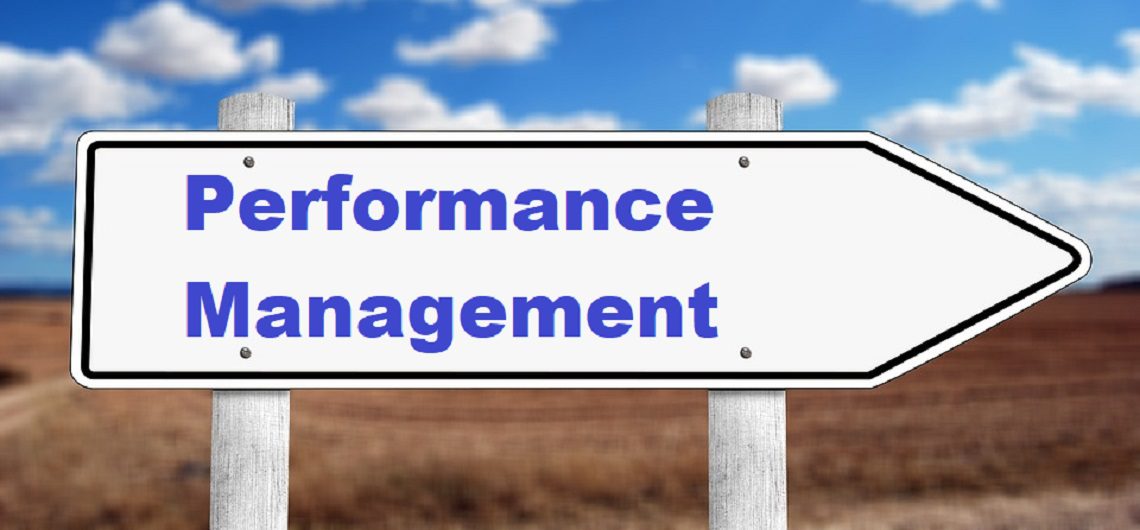 by Julia Purcell, Senior Marketing Executive, Sigmar Recruitment
More and more we are seeing a shift away the annual appraisal system. It can be a costly and timely exercise. Where they are done due to process, employees can end up feeling dissatisfied rather than more engaged. Performance management is increasingly deemed to be an ongoing process and not an annual event.
An employee can easily go on the defensive when something is brought up at their annual review that was never mentioned to them before. Likewise the employee could highlight issues to the manager, which if given the opportunity could have been discussed and resolved months earlier. Performance management can only truly be effective when it becomes part of an organisation's and its employee's daily actions.
The new method of performance management is to foster an ongoing culture of informal and spontaneous performance reviews through ongoing feedback, coaching, support and guidance. This can be done in conjunction with a more formal process which will avoid any bombshells dropped by either party at an annual review. It is now rather a continuation of an already ongoing conversation.

Pre-requisites of ongoing performance management:
Establish clear goals. This should happen at induction and be repeated on an ongoing basis.
Coach along the way, identify weaknesses and areas for development, recognise success and encourage conversation.
Golden rules of giving feedback:
Constructive feedback is always more effective the closer it is to the event. The risk of waiting for a formal review is the possibility of the employee resenting that they were not told earlier and given the opportunity to improve. They could also continue with the 'wrong behaviour' in blissful ignorance. Equally positive feedback can reinforce the right behaviour and really motivate staff.
Give specific feedback, don't be vague. Explain the consequences both positive and negative, of doing the job correctly or incorrectly.
Is this the right setting, do you risk embarrassing the employee if it is in front of others? Would a private setting be better? The employee needs to know that feedback is provided to develop them, not to punish them.
Are they listening? Do they know what is expected of them going forward? Why not check by asking them to tell you what they will do from here on going forward and see if their answer is in line with what you had in mind. If it differs do you need to adapt?
Collaboration – Listen Listen Listen! Why does the employee feel there has been poor performance? What suggestions do they have for improvement?
Benefits of effective performance management to an organisation include:
Hold on to your top talent! Employees including your highest performers are less likely to leave.
Employees are incentivised to perform at a high level.
Empowered Employees! A culture of employee accountability is fostered. As the employee becomes more independent, learns more skills and takes on greater responsibility the management job becomes easier.
Identify problem areas quicker. Poor performance can be identified and improved.
Your customer will have a better experience.
Employees will be more motivated when they have been coached and received feedback.
No matter what terms are used to describe it: coaching, feedback, goal setting, measuring performance, development etc., the common trend is that companies are striving to make performance management ingrained in the daily culture of the organisation and the actions of its employees and management. This may or may not be coupled with a formal annual appraisal system, with or without a ratings system. Either way increased two-way ongoing communication should lead to a more open and honest relationship between a manager and their employee, a workforce that are motivated and understand their role within the larger organisation as well as a more productive and effective performance by the individual, the team and the company.
About the author
Julia plays a key role in the marketing and branding of Sigmar Recruitment and is responsible for Sigmar's communications activities. She has successfully project managed the following events; Talent Summit 2017 and National Employment Week 2016 – Ireland's largest HR conference. Julia is also a regular media contributor, writing regular blogs and features.