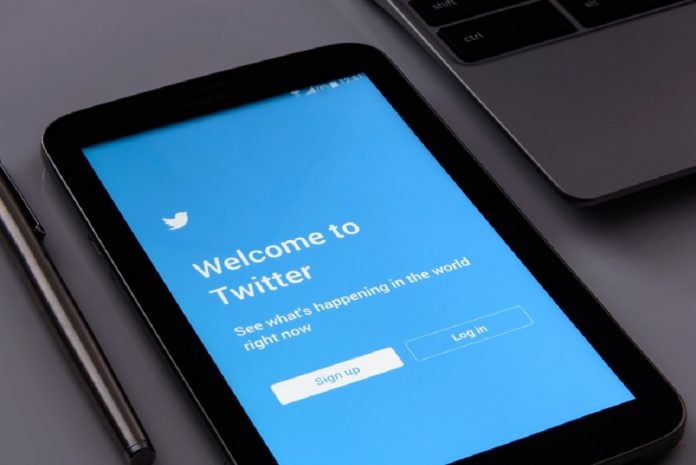 Twitter has started cutting jobs in its Irish offices and around the world, in the wake of Elon Musk's takeover and his major shake-up of the platform.
Employees received an internal memo which said: "In an effort to place Twitter on a healthy path, we will go through the difficult process of reducing our global workforce on Friday.
"We recognise that this will impact a number of individuals who have made valuable contributions to Twitter, but this action is, unfortunately, necessary to ensure the company's success moving forward."
Taoiseach Micheál Martin has criticised the way in which staff were let go, saying that it was "not acceptable" and was "fairly unprecedented".
"There seems to be a fairly unprecedented approach being adopted here to a global workforce and that's manifesting itself in Ireland,"
"What I would say is no matter who you are or what sector you are in, one must always treat people with dignity and respect, and the employees at Twitter deserve to be treated with respect.
"The summary notice of dismissal or 'you're no longer working' is not acceptable. It's not the way we conduct industrial relations or organised relationships between employers and employees."
Owen Reidy, the secretary general of the Irish Congress of Trade Unions (ITCU) said "the decision by Twitter, given its recent takeover to restructure and lay off some staff in Dublin, is not in itself unusual. But what is appalling is the manner and approach the company has taken."
"The social media platform has become incredibly successful, in no small part to the contribution of its employees globally. But the approach today, as reported is all about shock and awe, it's about destabilising and undermining workers' confidence and their capacity to react and challenge in any way, this brutal decision."