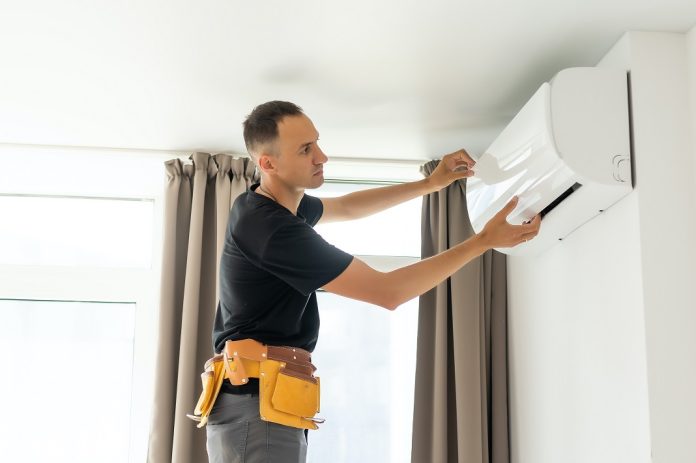 by HRHQ Editorial Team
According to fresh research carried out by the team at Allcourses, a new survey has revealed that nearly two-thirds (61%) of Irish businesses are falling short by their own admission when it comes to investing in the skills development of their younger employees. The survey, produced in advance of World Youth Skills Day on July 15th, sheds light on the attitudes and practices of Irish businesses towards nurturing the skills and potential of their young workforce.
By collating the responses of more than 1000 employers of all sectors from across Ireland, there is clearly a significant shift needed in order to make investment in young workers be viewed as an essential expense. Other key findings were:
The principal reason for the lack of investment as agreed by 42% of respondents was that young workers tend to leave their roles comparatively quickly compared to older workers, making any investment into them a riskier prospect.
To counteract this, the most popular potential solution as agreed by 68% of respondents was for young workers and employers to come to a guarantee, that the workers will stay for an agreed minimal period of time in exchange for the time and money spent developing them.
A majority of respondents also called for more flexible training options to be made available, to better fit around worker's day-to-day responsibilities. As it stands, the time it takes for young workers to complete their training is seen by 30% of respondents as a barrier to investment.
Commenting on the survey findings, Lauren Wakeling, General Manager of AllCourses, emphasized the importance of investing in the skills development of young employees. "The future success of businesses anywhere depends on their ability to harness the potential of young talent and it is disheartening to see that such a large number of companies are neglecting the upskilling needs of their younger workforce, based on what-if worst-case scenarios. By failing to invest in their development, businesses not only limit the potential of these employees but also jeopardize their own long-term growth and are giving these workers every reason to not stay in their role long-term. Recruitment is difficult enough as it is to do effectively, so giving people a place in which they feel they can develop to the best of their abilities is a massive boon for organisations who want to be as competitive as possible"