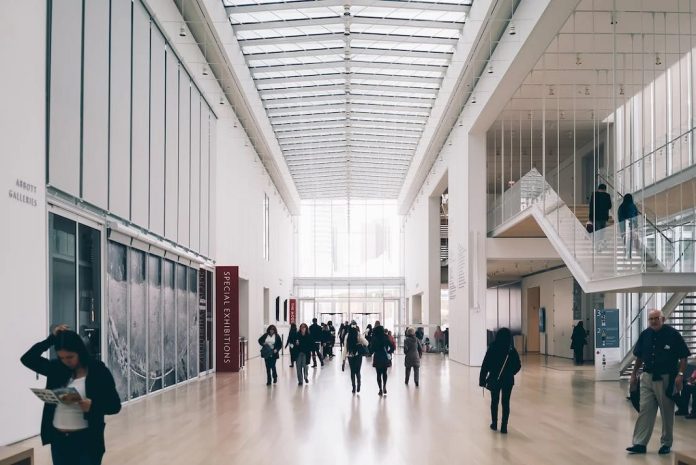 by HRHQ Editorial Team
Employees of The Walt Disney Company have been asked to spend more time in the office, making it one of the biggest media companies to join employers who are growing impatient with pandemic work arrangements.
Earlier this week, Bob Iger, Disney chief executive told employees with hybrid working schedules that after March 1 they would be required to start coming in four days a week. Bob Iger's view on Disney staff "hybrid working" was that face-to-face collaboration was key to "a creative business like ours". Most Disney employees were required to come in three days a week under the hybrid program.
Working from home proved to be so popular after the Covid-19 pandemic, that many firms adopted a hybrid working policy, where staff could share their working week between in office days, and days at home.
Some businesses now however have taken a different view and are requesting workers come back into the office for the majority of the working week. Disney joins companies such as Snap and Vanguard in asking employees to spend more time in offices in 2023.
Tesla's founder Elon Musk has frequently made his feelings clear about staff working from home.  The automotive company boss sent out an email to all employees in June 2022, telling them they were expected to be working from a Tesla office at least 40 hours per week.
Following the Elon Musk takeover of Twitter last year, the new CEO announced that all staff needed to be working from the office for at least 40 hours a week, which was similar to the message he sent to Tesla employees. Twitter had originally operated with a hybrid working policy and a lot of its staff worked remotely from anywhere they wanted even before the COVID-19 pandemic.
Goldman Sachs CEO, David Soloman has been very open about his dislike for remote working throughout the pandemic saying that the practice inhibits relationship building and growth and that the bank's strength came from its network of staff collaborating together.
In March 2022 he ordered Goldman Sachs's 60,000 worldwide employees, including its 6,000 UK staff, to return to the office five days a week.