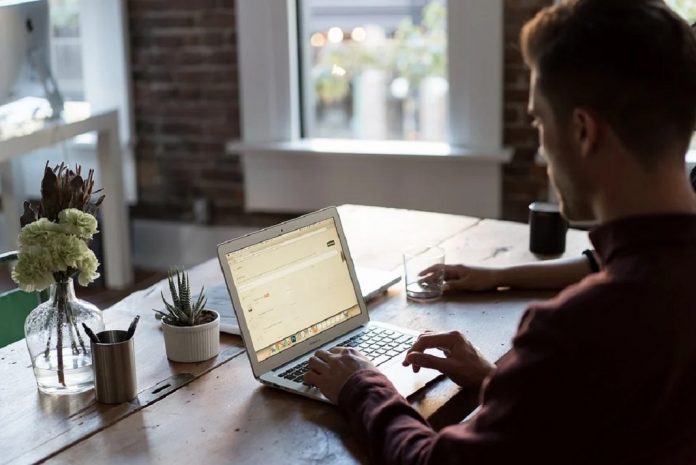 This year has changed the way we work, with a significant portion of people either working from home or moving to work remotely as part of the gig economy.
Work from home health tech platform
Working Den
recently conducted an in-depth survey within its own communities and with a number of remote work-from-home groups on Facebook and Upwork. The aim was to access the physical and mental health challenges,
as well as preferences to working style both now and in the future once the pandemic is a thing of the past.
Here are some highlights from the findings:
Lack of interaction with others is a work from home issue for 32% of people.
Over 50% of people working from home suffer from back pain.
Exercise is part of their routine for 84% of people working from home.
Anxiety is the biggest mental health issue working from home, affecting 52% of homeworkers
76% of people have had no training at all on how to work from home.
The United States is the number one country respondents want to work from remotely (this survey was also conducted from November 5th – 10th).
See the full results here