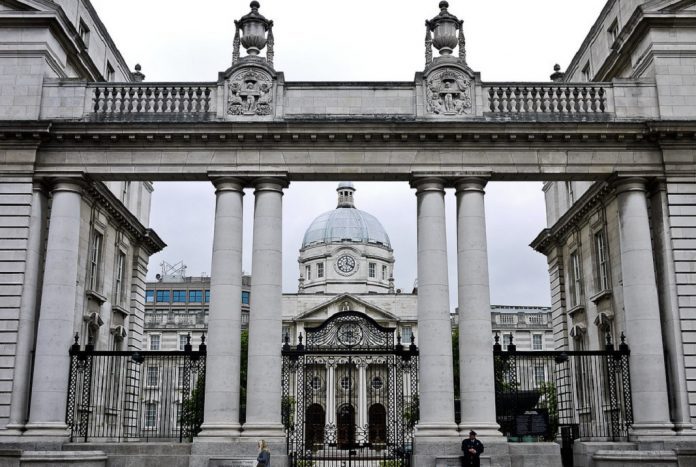 Pathways to Work 2021-2025 is the Government's national employment services strategy; the Government's overall framework for activation and employment support policy.
The aim of the strategy is to assist people back to work as the economy and labour market recovers from COVID-19.
This strategy is a key part of the national Economic Recovery Plan, in particular for its second Pillar on 'Helping people back into work'. Pathways to Work's goal is to ensure that as many job opportunities as possible are filled by people who are unemployed.
In addition, the strategy is designed to support those unemployed before the pandemic, those looking to return to work or join the workforce and those facing additional barriers to work, in order to promote better job opportunity outcomes for all.
There will be a mid-term review undertaken in 2023.
Download Pathways to Work 2021-2025 strategy here