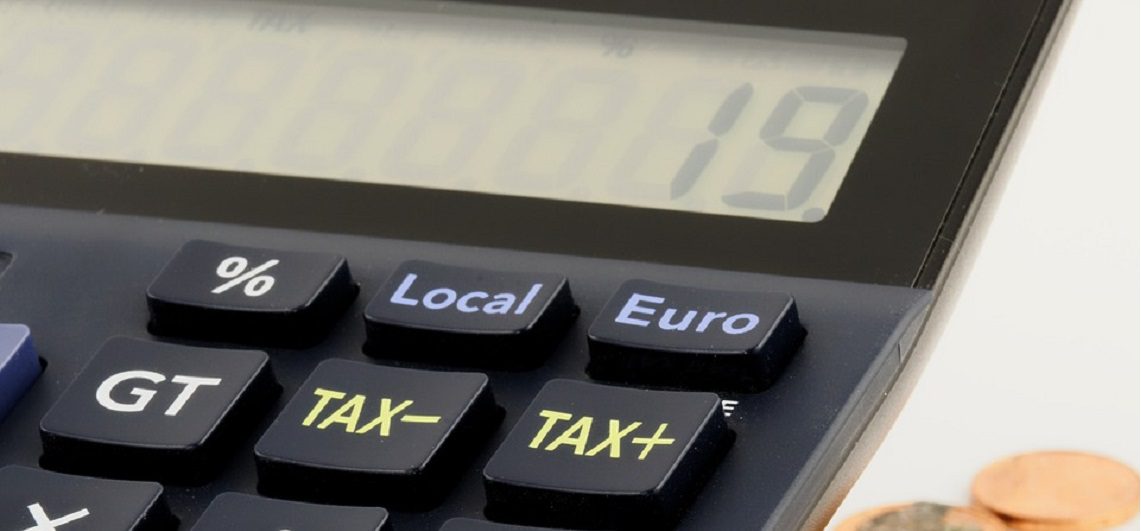 by Stacey Mc Grath, Digital Marketing Executive with Intelligo Sofrware who provide Corporate HR Software and Payroll Software
What are employee benefits?
Employee benefits are non-salary compensation; they are direct, indirect and non-cash payments within an overall remuneration package.  They are provided by businesses in addition to salary to create a competitive package for employees – current and perspective. Generally, the benefits that employees receive from an employer are taxable. Examples include company cars, loans, medical insurance premiums and childcare facilities. Most taxable employer benefits are added to employee pay and taxed in the same way.
There are two types of benefits that an employee may get in addition to a salary:
Benefits-in-kind. These are benefits that an employee receives that cannot be converted into cash but have a cash value. Examples include the provision of a company car, loans given at a special rate or provision of accommodation.
Benefits (other than benefits-in-kind). Examples include vouchers, holidays, prizes, etc.
 How are employee benefits taxed?
If an employee earns more than €1,905 per year, they must pay tax on the taxable benefits they receive. The income limit does not apply to a company director.
Most employer benefits received are added to pay and taxed in the same way. As an employer, you still deduct Income Tax (IT), Universal Social Charge (USC) and Pay Related Social Insurance (PRSI) on the value of the benefit. The amount of the benefit is generally the higher of the cost to you the employer of providing the benefit or the value of the benefit if it can be converted into money or money's worth less any payment made to an employer for the benefit.
There are special rules for working out the value of some benefits:
accommodation
company cars and vans
loans known as 'preferential loans'.
 Budget 2019: changes to Benefits-in-kind
The 0% benefit-in-kind rate for electric vehicles introduced in Budget 2018 is being extended for three years, with a cap of €50,000 on the Original Market Value of the vehicle.
 Are some employee benefits non-taxable?
There are some benefits that an employee can receive that are not subject to tax or can be received tax efficiently. These include:
Provision of bus/train passes for one month or more
Bicycle and safety equipment under the Cycle to Work Scheme
Certain share and approved profit-sharing schemes
Canteen facilities
Reimbursement of expenses necessarily incurred in the course of employment
Some accommodation provisions
Lump sum and certain redundancy payments
Working clothes
Non-cash personal gifts not related to employment
Employer's contribution to statutory or revenue approved pension schemes
Mobile telephones, computer equipment and home high-speed internet connections where those benefits are provided for business use. (Private use is incidental.)
Private use of company van which is mostly for employee's work and where there is an employer requirement to bring the van home and where another private use is prohibited, and the employee spends most of their working time away from the workplace to which they are attached.
 What is small benefit relief?
Employees can receive a small non-cash benefit from their employer without paying PAYE, USC and PRSI. Such a benefit must have a value of €500 or under This treatment does not apply to cash payments, which are taxable in full. Employees can only avail of this relief once in a tax year, so most businesses use this for Christmas Bonuses. However, if the benefit is more than €500 in value the full value of the benefit is subject to PAYE, USC and PRSI.
Are employee benefits required?
Though employers are not legally required to provide benefits, they are a way to attract and retain employees, contribute towards improving staff well-being and enhance engagement.