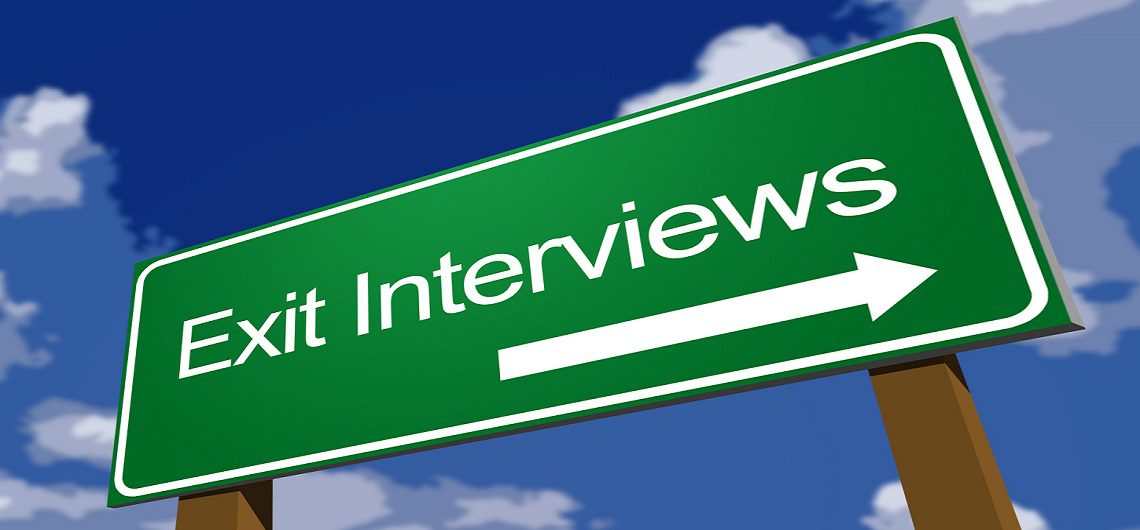 by Laura Belyea, COO at Talivest
Aisling is going places. She's a talented Millennial who's spent two years in your organisation.
But now, Aisling is ready for a change.
During her time with you, Aisling shared her thoughts and ideas on how to improve the organisation through surveys, town halls and other outlets.
And like most organisations, you've invested time and resources into gathering and analysing this feedback to improve the organisation.
But do you devote the same attention to the feedback given at Aisling's exit interview?
Rethinking the Exit Interview
Organisations are still making mistakes when it comes to exit surveys. When done correctly, the data you gather can fuel insight, effect change and improve retention.
Exiting is becoming more and more common, as research shows that three-quarters of Millennials would consider leaving their employers within five years
.
The war on talent is still battling on, which means that the cost of employee turnover is high. More than ever before, it's important to understand the real reasons why people are leaving (not just what they say to HR).
Here are 6 practical tips for you to improve your exit interview:

1. Be consistent
Ensure all leavers complete an exit interview. Maintain a standardised approach so that you can identify common trends and benchmark the data against your competitors
2. Focus on the "why"
Find out the reasons why employees are leaving their current job, rather than why they're attracted to the new organisation.
3. Get honest answers
Make your survey anonymous to maximise honesty. Go one step further and outsource the survey completely to a 3rd party provider to increase objectivity and get quality feedback.
4. Take action
Ensure you have buy-in from senior management so that you can implement changes based on what leavers are saying.
5. Ask the team
Ask peers, stakeholders and clients how they feel about the person leaving. This 360° approach will give you an insight into the impact this individual has on your organisation.
6. Measure retention
Have you made changes in your organisation as a result of exit interview feedback? If so, always connect the data back to your retention rate to see if you've made an impact.
About the author
Laura's role is to successfully support the growth and strategy for Talivest, as well as provide product support with her expertise within the HR industry. Previously posts were director of HR & operations in Telefonica, Elizabeth Arden and ICON