Susan Manning, Executive Coach joined Declan to talk about her HR career, human resources, her coaching career, executive coaching for HR professionals, career planning, road blocks in HR careers (and what you can do about it), strategically managing your career, lateral moves, and the key benefits of having a coach…..
Susan Manning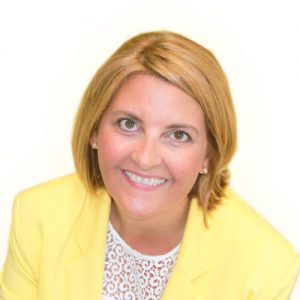 Susan Manning is an Executive International Coach for HR Professionals, helping them lead with confidence, influence and impact and a HR Consultant for Organisations.
Susan has 20 years' experience working in the field of HR, Talent Development and Coaching. She has International experience of leading a remote team and supporting Business Leaders in Asia, Asia-Pacific, Europe and EMEA, as well as leading a HR team supporting 4000 employees.
Her extensive experience is underpinned by her training and education including an MSc in Coaching and Behavioural Change and trained in several psychometric tests that enable her clients gain greater self-awareness. Susan is a member of the Chartered Institute of Personnel and development (CIPD) and the International Federation Coaching (ICF). This combination of education and practical experience allows her to support individuals and organisations including leadership and talent development, complex change programs employee relations and HR Consultancy.