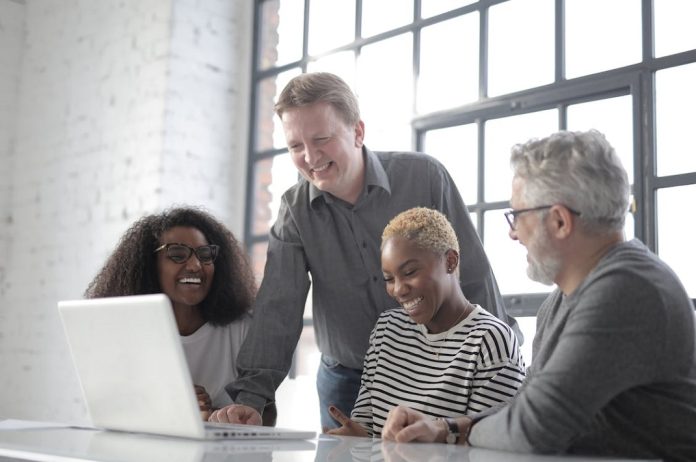 by HRHQ Editorial Team
The pace of organisational and technological change in the last twenty years has both bridged and exacerbated variances in outlook held by people of different age cohorts. Intergenerational analysis can, however, help us to understand the norms for each generation and improve acquisition, retention, engagement and support the resolution of potential conflict.
HRM Search Partners carried out a study whereby they asked 321 organisations throughout the Republic of Ireland if they engaged in succession management and if so, which functions were being planned for. They asked about the key benefits and the main challenges they faced. These firms operate in either Healthcare Manufacturing, Other Manufacturing, Professional Services, Service Industries or Engineering and Technology sectors.
Here is a link to full report Succession-Management-Report-2023