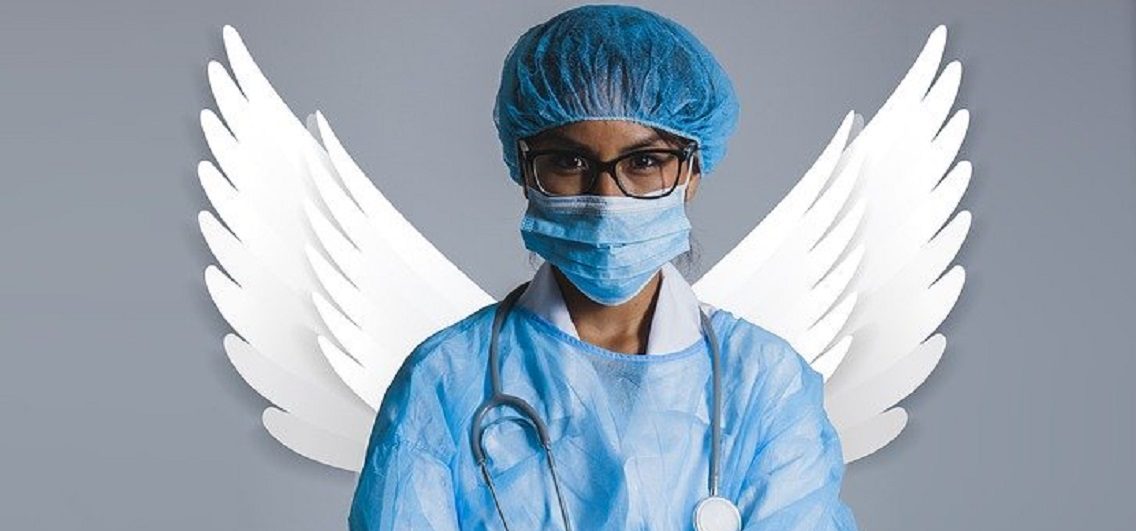 More than 30,000 people have responded to a massive recruitment drive across the health service to tackle Covid-19.
The "Be on call for Ireland" campaign launched on Tuesday to seek help from healthcare professionals who are not already working in the public health service.
The recruitment call came with the message: "Your country needs you."
It came after the Government warned on Monday that it expects a 30% increase in the number of Covid-19 cases confirmed in Ireland every day. HSE HR director Anne Marie Hoey told RTÉ radio the recruitment drive has already received more than 30,000 responses. She said: "The call was only put out at lunchtime on St Patrick's Day so it has been a phenomenal response.
At a time of great difficulty, "it would warm your heart" to see the number of people coming forward to help, said Health Minister Simon Harris. Mr Harris said the HSE is prioritising people with clinical skills. He said they were overwhelmed by the response by professionals to the recruitment drive.
The HSE is also looking for people who have administration skills and would be able to help with contact tracing to come forward. Mr Harris said the HSE told him there was a role for everybody and some could work remotely.
The Nursing and Midwifery Board of Ireland (NMBI) said there were a possible 20,000 individuals currently on their register who could present themselves for work immediately. "These individuals should present themselves directly through the HSE website," said NMBI chief executive Sheila McClelland.