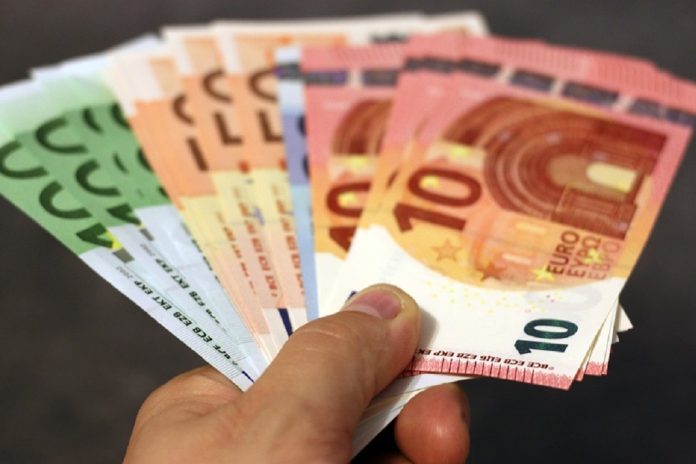 New research has dived into salaries across the world to see where average salaries and wages are the highest and Ireland ranks 9th.
The research revealed:
Switzerland has the highest average wages in the world at $91,852, or CHF 89,767. It is a notoriously expensive place to live with salaries to match and has long been an international banking hub attracting investment from all over the globe.

Iceland has the second highest average wages in the world at $81,844, or kr. 11,705,368. Iceland is another example of a country with a high cost of living coupled with very high living standards and equally high salaries.

The United States has the third highest average salaries in the world at $74,738, which is more than $5,500 higher than fourth place Luxembourg.

Latvia saw the highest wage growth in the OECD over the last 10 years with annual earnings more than doubling to 103.88% more than they were in 2011.

Iceland is the country that, should the past decade's wage growth be replicated in the coming 10 years, will have the highest average wage by 2031 at $143,824.

The highest earning profession across all six English-speaking countries is psychiatrist, with these individuals earning on average $154,800.
The full research by Tipalti can be viewed
here
.