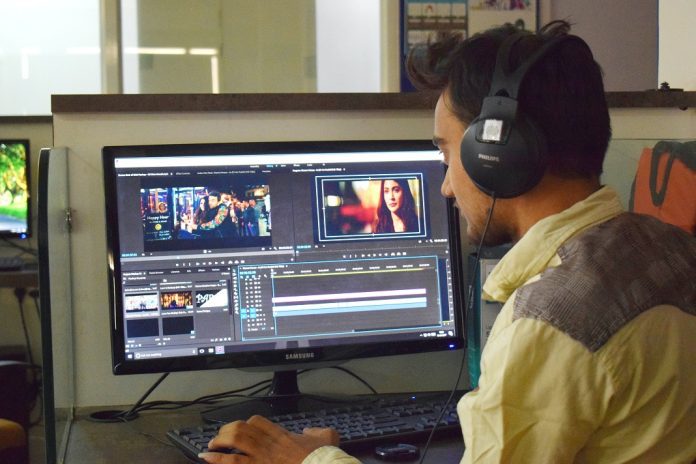 The Exposure to Sensitive Content Guidance, published recently, was jointly developed by the Health and Safety Authority (HSA) and the State Claims Agency (SCA) in order to assist organisations employing people in roles which expose them to sensitive content as part of their assigned duties or other employees who are unexpectedly exposed in their role.
Sensitive content refers to text, pictures, graphs, illustrations, photographs, video clips, or any other type of material of a particularly sensitive nature, for example content relating to child or adult abuse/ pornography or graphic pictures of a violent death.
The issues relating to exposure to sensitive content at work have been brought to the attention of the HSA as there are a growing number of related jobs located in Ireland. The SCA also receives incident reports and claims in the area of exposure to sensitive content across the State sector.
In developing this guidance, the HSA and SCA have drawn on different areas of Occupational Health and Psychological Health. Within the Safety, Health and Welfare at Work Act 2005, duties of employers "to manage and conduct work activities to ensure the health and safety of employee" is outlined.  The health of employees includes mental health, and as exposure to such material can affect mental health this guide outlines employers' duty to carry out hazard identification and risk assessment for all known hazards including exposure to graphic material.
The SCA's risk management mandate has a particular focus on incidents that may give rise to personal injury claims, including those arising from psychological risks/exposures in the workplace. The regulatory responsibilities of some State authorities means that the roles of many of their employees may involve reviewing sensitive content. Employees within these groups, who are assessed as at risk of exposure, will require access to suitable psychosocial supports designed to combat the negative effects that may arise.
The new guidance on Exposure to Sensitive Content and a template for Risk Assessment can be downloaded from the HSA website at the below links.
Guidance – https://www.hsa.ie/!4B7VIU
Risk Assessment Template – https://www.hsa.ie/!5ALC05