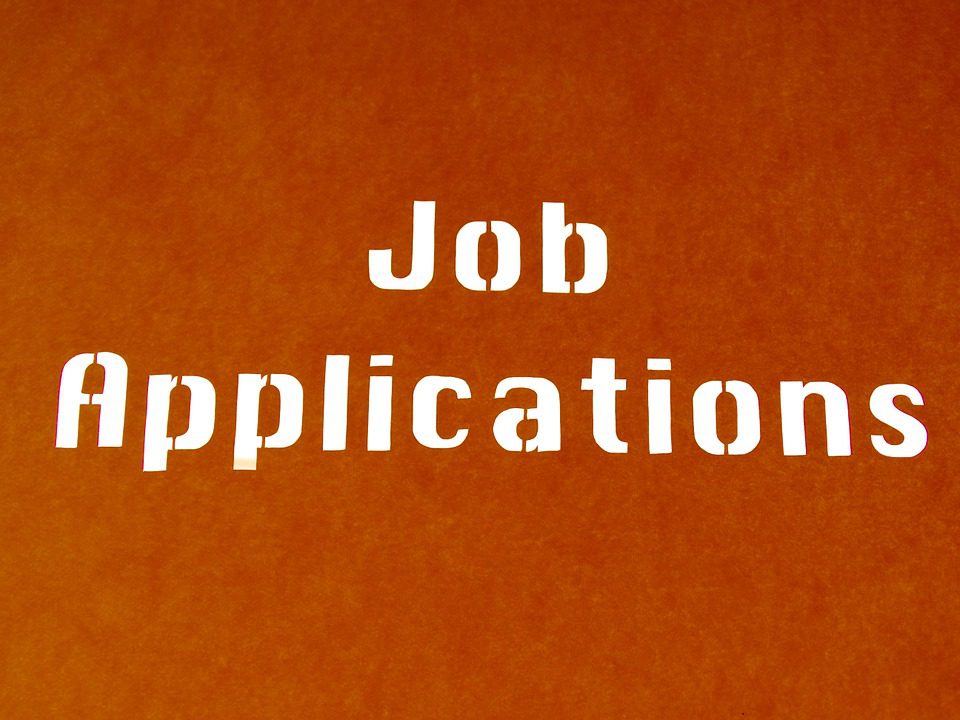 UK-based workers searching online for jobs in Ireland has seen a 20 per cent increase in their number since the vote to leave the European Union in June's referendum, according to a global recruitment website.
The recent study by the Indeed website also found a post-referendum jump of 13 per cent in the number of British searches for jobs in Australia and further increases of around 10 per cent for vacancies in Canada and Germany. 
With over 180 million visits a month from job-seekers worldwide, the company reported that Ireland was by far the most popular EU destination among British-based workers and that this interest had sustained and was increasing in the 100 days since the Brexit vote. 
Research found that Irish vacancies were attracting up to three times more British searches for jobs than the average across all 27 nations that will remain within the EU once Brexit is enacted.
Leading economist Mariano Mamertino said, "Within hours of Britain's vote for Brexit, many UK-based job-seekers jumped online to look for work elsewhere – and the first frenzied days after the referendum saw a huge spike in searches for jobs overseas. As the dust settled on the result, many expected that Britons' desire to work abroad would cool.
"Yet our research reveals that the number of searches for overseas jobs remains high. People are still looking at Ireland more than ever before.
"We have been monitoring specific keywords. There was a higher share of white-collar jobs in top 1,000 keywords. We registered more interest from job-seekers in financial services and the IT sector.
"As the only English-speaking EU member, with the fastest growth rate and flexible labour markets, Ireland is well-placed to attract these labour flows and potentially additional foreign direct investment.
"A deterioration in the hiring appetite of (UK) employers coupled with increasing talk of a hard Brexit and returning uncertainty over what that might mean, is now prompting many of those who had been thinking of working overseas to job hunt in earnest." 
The research also found a 13 per cent increase in interest from other EU nations searching jobs in Ireland. Mr Mamertino said, "Ireland is certainly gaining in popularity at the expense of the UK. One of consequences of Brexit is to make Ireland a stronger destination for talent than before."
Meanwhile, speaking at a Euro50 Group meeting in Washington DC recently, Philip Lane, governor of the Central Bank of Ireland, suggested that everyday non-regulatory issues — such as available office space, skilled workers, and quality of life — will be the main attractors for any financial firms looking to leave Britain in order to keep an EU location.
"The locational strategies of financial firms should not be driven by regulatory considerations, but should rather reflect the typical determinants in the economic geography literature: availability of skilled labour and suitable office accommodation; quality of public infrastructure; relative cost levels (both wage and non-wage components); national education; legal and tax systems; language and cultural factors; and relative attractiveness in relation to 'quality of life' indicators," Mr Lane was reported as saying by the Irish Examiner.
With the hard Brexit tone coming from the UK government we are likely to see more workers seeking a future in Ireland.