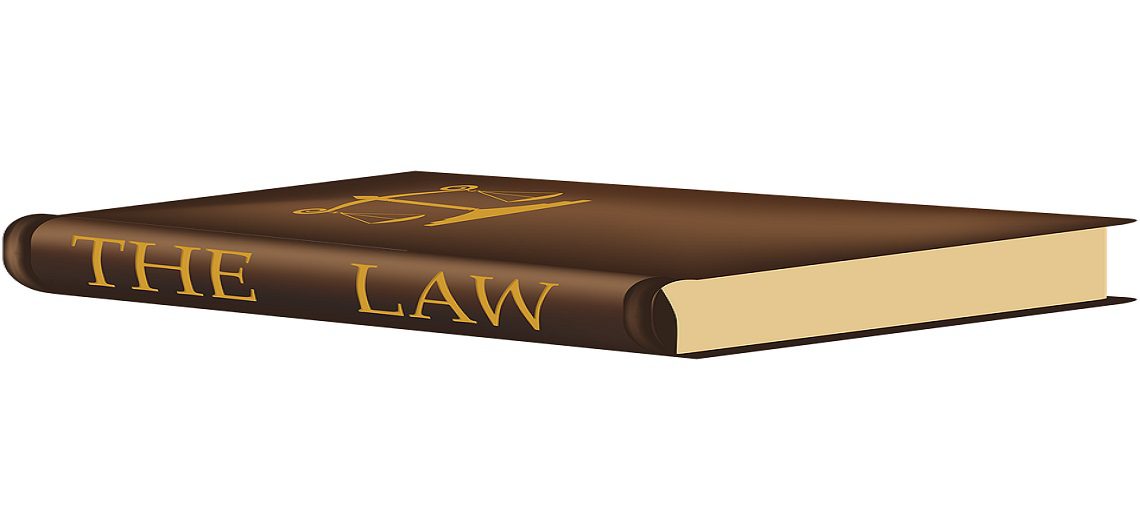 by Kady O' Connell, Associate on the Employment & Benefits Team at Mason Hayes & Curran
Draft proposals for new legislation which will enhance the level of employment protection afforded to low-paid, vulnerable workers have been sent to the Irish Attorney General for the priority drafting of a Bill.
These draft proposals arise following a 2015 University of Limerick report (the "Report") which examined the prevalence of zero hour and low hour contracts in Ireland and their effect on employees. The Report raised concerns that these types of contracts provide little or no security for workers. In particular, they offer no guarantee of working hours and reduce the ability of employees to secure loans or to plan for family life.
Since the Report was published, a consultation process has taken place. Submissions on proposed legislative changes were sought from various interested parties, including the Irish Business and Employers' Confederation (IBEC) and the Irish Congress of Trade Unions (ICTU). This consultation resulted in the draft legislative proposals, which focus on strengthening employment rights for vulnerable workers while minimising the impact on businesses. It is hoped that the new legislation will strengthen the regulation of precarious employment.
Key proposals
The proposals seek to:
Introduce an obligation to inform employees in writing, within five days of commencement of employment, of the below core terms of employment. Under the new proposals, non-compliance with this obligation would be an offence.

The full name of the employers and employee
The employer's address
The expected duration of the contract
The rate or method of calculating pay
What the employer reasonably expects the normal length of the employee's working day and week will be
Under the new proposals, non compliance with this obligation would be an offence
Introduce minimum payments for low-paid employees who are called into work, but not provided with work and sent home.
Ban zero-hour contracts, except in cases of genuine casual work of emergency cover or short term relief work.
Create a right for workers on low hour contracts, who consistently work more hours than provided for in their employment contracts, to be placed in a band of hours that reflects the reality of the hours that they have worked over an extended period.
Protect employees who try to invoke their rights under these proposals against victimisation.
Conclusion
While most commentators accept that better protections are needed for low-paid and vulnerable workers, some concern has been raised that the proposals may have significant implications for employers. In particular, if the proposals are made law, employers may be facing increased employment costs, restrictions on their ability to use flexible working arrangements, and potential criminal prosecution for non-compliance with the requirements.
About the author
Kady O' Connell is an Associate on the Employment & Benefits Team at Mason Hayes & Curran. Her focus practice areas include both contentious and non-contentious employment law.
Kady regularly advises on day-to-day issues arising from the employment relationship. This includes the preparation and review of employment contracts and workplace policies, and advising on disciplinary investigations and dismissals. She also has particular experience in advising national and international companies on redundancy matters and exit strategy.