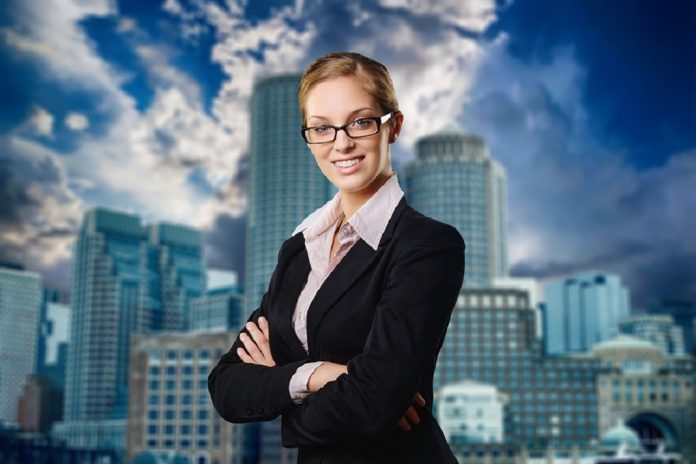 According to research included in the Women in Business 2021 Report published by Grant Thornton, the number of women holding senior leadership roles in Irish businesses has improved.
In the past year, some 33% of senior leadership roles are now held by women, up from 31% last year, and in excess of the minimum 30% benchmark for businesses internationally.
Globally this figure sits at 30%, an important milestone, but not the end goal. There is still plenty of opportunity for businesses to reap the benefits of a better gender balance.
The report found that 42% of respondents agreed that new working practices had enabled women in business to take on larger leadership roles within their organisations. Nearly half (48%) of those surveyed expected working practices to benefit women's career trajectories in the long term compared to 69% internationally.
In 2019, 43% of HR directors and 15% of CEOs internationally were women, whereas in 2021, 38% of HR directors and 26% of CEOs are female, although HR director remains the most likely leadership role for women.
The Women in Business 2021 Report was published ahead of International Women's Day. The data for this report is abstracted from The Grant Thornton International Business Report (IBR) which seeks to provide insight into the views and expectations of around 10,000 businesses across 29 economies.
See the full report here