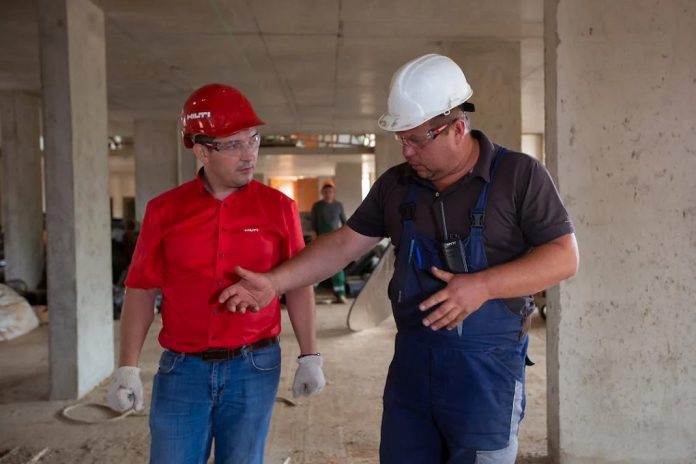 The European Commission recently adopted its proposal to make 2023 the European Year of Skills.
Currently more than three quarters of companies in the EU report difficulties in finding workers with the necessary skills, and latest figures from Eurostat suggest that only 37% of adults undertake training on a regular basis.
To encourage lifelong learning, Member States have endorsed the EU 2030 social targets that at least 60% of adults should participate in training every year, already presenting their national contribution to meeting this target.
With the European Year of Skills, in cooperation with the European Parliament, Member States, social partners, public and private employment services, chambers of commerce and industry, education and training providers, and workers and companies all together, the Commission proposes to give a fresh impetus to lifelong learning by:
Promoting increased, and more effective and inclusive investment in training and upskilling to harness the full potential of the European workforce, and to support people in changing from one job to another.
Making sure that skills are relevant for labour market needs, by also cooperating with social partners and companies.
Matching people's aspirations and skill sets with opportunities on the job market, especially for the green and digital transition and the economic recovery. A special focus will be given to activate more people for the labour market, in particular women and young people, especially those not in education, employment or training.
Attracting people from third countries with the skills needed by the EU, including by strengthening learning opportunities and mobility and facilitating the recognition of qualifications.
To meet these objectives, the Commission will promote upskilling and reskilling opportunities, for instance by highlighting relevant EU initiatives, including EU funding possibilities, to support their take-up, implementation and delivery on the ground. Events and awareness-raising campaigns will also be organised across the EU to support mutual learning of partners in up- and reskilling.
The proposed Year also aims to help to further develop skills intelligence tools and promote tools and instruments for increased transparency and easier recognition of qualifications, including qualifications awarded outside the EU.