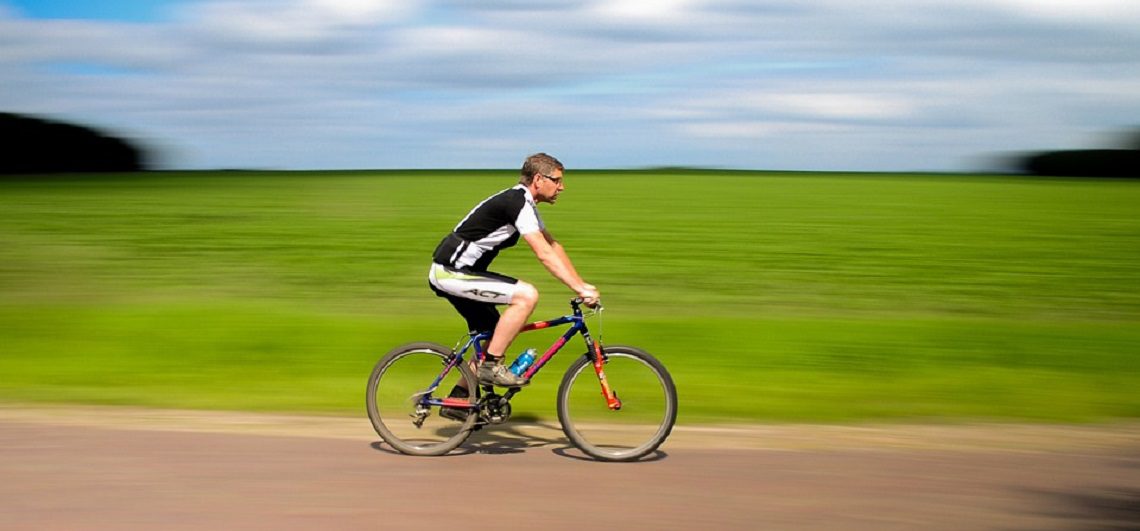 Taoiseach Leo Varadkar has said that employers will be given tax breaks this year to install office showers and fitness equipment for their workers.
The Bike To Work scheme, under which a tax break is offered to workers buying bikes, has been a huge success for more than a decade.
It has been credited with helping to drive the cycling boom in the Republic. And now the new measures will seek to make it easier for cyclists to ride to work.
Taoiseach Leo Varadkar now also wants equipment to be installed in more workplaces so workers can build exercising into their working day. The tax breaks would mean those cycling to work could take a shower when they arrived. And others would have equipment like stationary bikes and showers to train during their day.
Varadkar confirmed the new tax breaks at the launch of the new Healthy Ireland plan. It aims to reduce obesity levels, which are rising in Ireland.