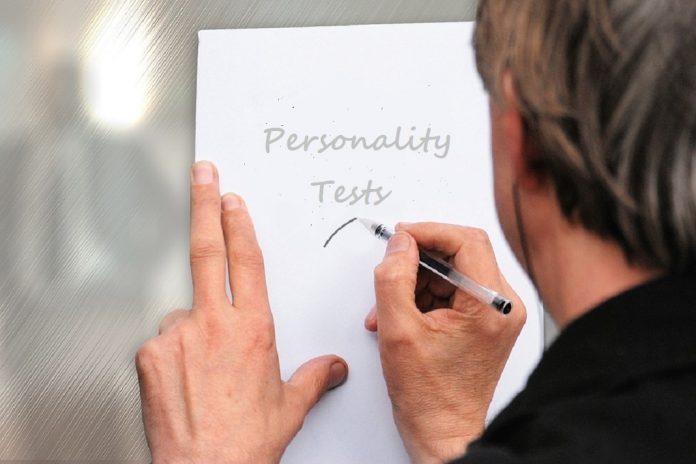 In a competitive job market, companies are focusing more than ever on creating a positive candidate experience to make their brands more attractive. Businesses must be prepared to pull out all the stops to attract the best and brightest talent. To be more competitive, companies are starting to focus more on the candidate experience and the way a job seeker perceives an organization throughout the entire hiring process. To help companies build a better candidate experience, Hogan Assessments – the global leader in workplace personality assessment and leadership development – surveyed over 2,000 current and recent job seekers around the globe to get their perspective on what companies should (or shouldn't) do to leave a positive impression. This survey revealed that almost 41% of respondents find that the hiring process has an extreme effect on how they perceive companies seeking to hire.
The hiring process shapes candidates' view of a company. In fact, only 6.5% of survey respondents said the hiring process does not affect their view of a company. Also, 42% of candidates surveyed said that interviews are their preferred method of being evaluated and that the most enjoyable method of assessments are personality tests. This indicates that personality assessments and cognitive tests are a company's best shot at creating a positive impact. Nearly 60% of candidates describe personality tests as state-of-the-art and professional, 58% say they are creative, and 53% characterize them as scientific and serious. By extension, candidates who undergo personality testing will also view their candidate experience as state-of-the-art, professional, creative, scientific, and serious.
For any job, it is important to understand the purpose of an assessment. Hogan's survey revealed that 32% of candidates would rather be assessed after their application has been reviewed by the hiring company. On the other hand, most candidates want to complete assessments before being contacted for an interview, regardless of their job level.
It is important to note that long assessments don't scare candidates. Nearly 60% of job seekers would not stop applying for a job because of an assessment requirement. The time commitment required to complete assessments is also an important component of the candidate experience.