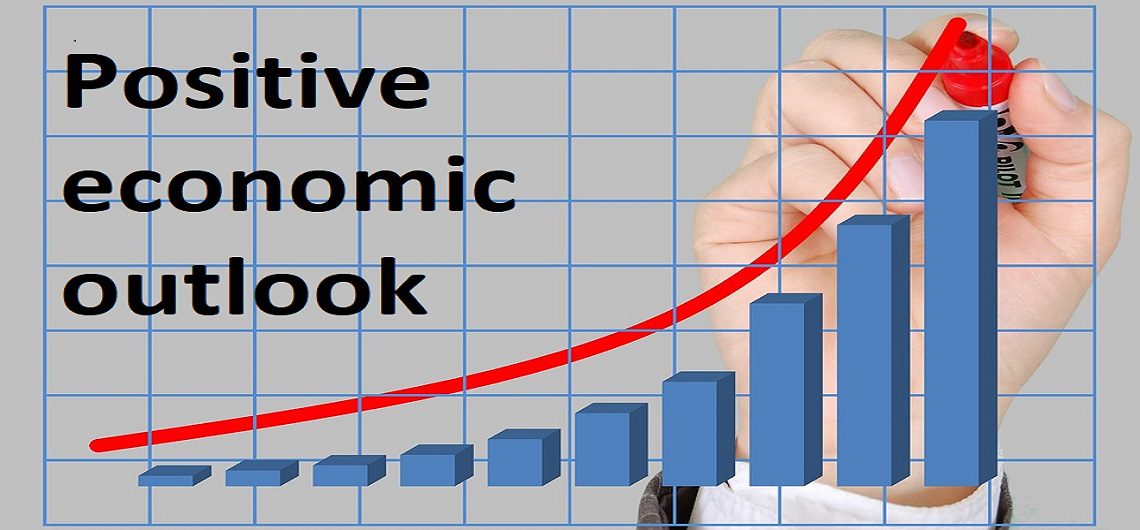 The number of professional job vacancies was up by 45% nationally in January 2018 compared to December 2017 according to the January 2018 Morgan McKinley Ireland Employment Monitor. There was also a 33% increase in the number of professionals actively seeking jobs last month, indicating positive sentiment.
Compared to the same time a year ago (January 2017), the volume of professional job vacancies was down by 10% and the number of professionals seeking jobs reduced by 4%. There has been considerable growth in overall employment in the economy and that growth is continuing, albeit at a slightly lower volume compared to the same period a year ago. This is to be expected given positive economic conditions and the overall low rates of unemployment.
Morgan McKinley Ireland, Director of Inward Investment, Trayc Keevans commented:
"It is early in the year but indications are that companies remain confident and optimistic in their outlook. The continuing improvement in economic circumstances is feeding into a buoyant professional services recruitment market. We are seeing a strong pipeline of interest from employers and talent abroad as well as strong organic growth in the Irish professional jobs market. Brexit has sparked hiring demand in the areas of trade compliance and regulatory requirements as businesses begin to navigate the unique challenges of Brexit and understand how it will affect business operations".
The Morgan McKinley Irish Employment Monitor (previously known as the Premier Group Irish Employment Monitor) measures the pulse of the Irish professional jobs market by tracking the number of new job vacancies and new candidates within the Republic of Ireland each month.