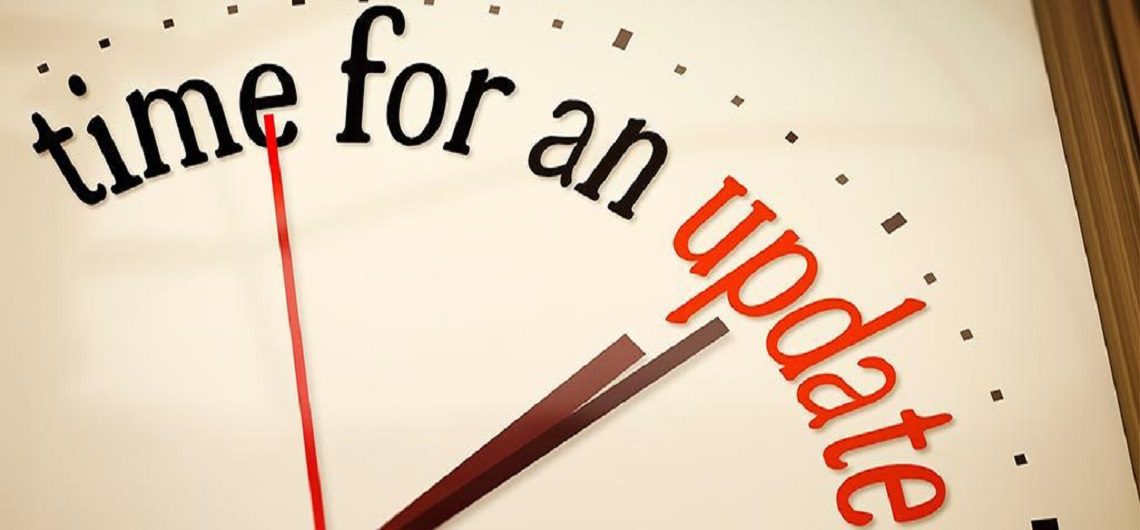 Employers are jeopardising their employer brand and their bottom line by persisting with outdated, boring and uninformative 'skills-only' selection processes that fail to meet the expectations of job candidates, according to a new white paper from Aon Assessment Solutions which comprises cut-e and Aon Assessment & Selection.
Called The Elements of a Great Candidate Experience, the paper warns that too many hiring organisations don't provide a realistic indication of what their jobs entail and they fail to treat candidates with the same care that they'd treat customers. Consequently, employers are recruiting people who do not fit their values and they're also losing future revenue by disappointing candidates who end up taking their custom elsewhere.
Aon's new white paper provides tips and advice to help organisations build an extraordinary candidate experience that encourages customer loyalty. It recommends starting with a review of what makes your organisation unique.
The paper includes 'content options' for realistic job previews, such as time-sensitive challenges, mock customer interactions and job-related, situational judgement scenarios. It also recommends that employers use assessments that generate reliable behavioural data about the traits and habits of candidates.
The paper also recommends that employers should utilise an assessment platform that seamlessly provides candidates with helpful feedback.
Aon's new white paper The Elements of a Great Candidate Experience can be freely downloaded from white-paper-candidate-experience