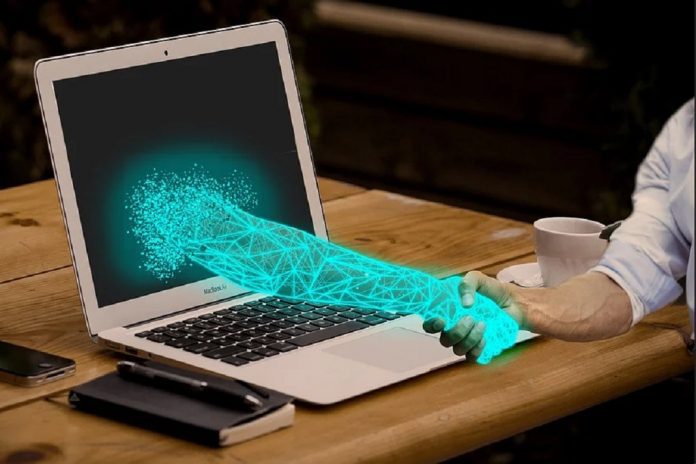 by Fiona Mullen, Chief People Officer at Ding
As different countries go into and emerge from lockdowns in different cycles, global organisations are rapidly adapting to new hiring practices and the process of onboarding remotely. Tech is uniquely placed to do just that, and as a result has not felt the same impact on hiring as other sectors. Having improvised through the first phase of the crisis – as businesses worldwide were forced to – the tech sector is building for the future and their appetite for the market's best technical talent is part of a strategic plan. If they miss out on the best people for a year, they feel the negative impact of that in future years so they will continue to invest there.
Some areas of recruitment within tech have felt the effect of the pandemic more than others. As with the 2008 financial crisis, many early-to-mid stage companies are preparing less-accelerated growth trajectories as opposed to a massive downturn. Aggressive hiring has continued in areas such as software engineering, AI and Machine Learning, along with Helpdesk and Support functions. In some cases, they have seen significant increases. Hires in Java development and Product Design remain strong as they have throughout the pandemic.
A flurry of hires in project management points to the tech industry's move to long-term strategy, restructuring plans, and suggests that these companies are now choosing to plan for life in the post-covid era. The major players such as Google, Microsoft, Twitter and Facebook, have committed to working from home for the foreseeable and this supports new trends of recruiting from wider talent pools and globally diversified skill set on-boarding.
As time goes on, however, we will begin to see how large-scale and long-term remote working impacts corporate culture, especially for new hires who have never met their colleagues in person. Close bonds are often formed outside of formal meetings, on business trips, over lunches, or at drinks; this collegiality can be important to a workplace, and tech companies should be thinking about how they can recreate it in a world where people can't meet face to face.

Amazon is hiring 100,000 people in North America. We can expect them to increase hiring efforts in logistics and shipping in the coming months and this is likely to have a ripple effect across its portfolio of roles and create huge numbers of vacancies. This is where graduates in areas beyond tech can seek opportunity – as these giants expand opportunities in Sales, Marketing, PR, Finance and other support roles will emerge.
Ecommerce experienced a boom during the first phase of the pandemic, but also a demographic shift. Those who had rarely or never engaged with it before were now buying goods online, in particular an older age demographic. This means that a wider audience has now experienced the benefits of ecommerce, and now that they have embraced the technology, that growth is likely to continue. As the embattled world of high street retail continues to struggle, ecommerce is likely to experience its own second surge to mirror the beginning of the virus as the festive season approaches.
Opportunities still exist but the environment is challenging for newcomers. As well as honing their technical skills, graduates will need exceptional soft skills to forge relationships with new colleagues, network across their sectors and get ahead. The competition will be strong – but it always was for the most promising roles. The combination of talent, hard work, and a resilient, positive attitude will always be in demand.
About the author
Fiona Mullan joined Ding in January 2020, as Chief People Officer. She joined from Facebook, where she was Vice President of International HR, a role she had held since 2014. Prior to joining Facebook, Fiona spent nine years at Microsoft culminating her leading human resources for Microsoft in Asia Pacific based initially in Beijing before moving to Singapore. Prior to that she led the Recruiting function for Microsoft internationally. She joined Microsoft from Accenture where she spent seven years. Fiona was also Chairperson of Fastrack to IT, an Irish non-profit organisation enabling greater employment opportunity through technology training and has been on the Board of Make a Wish Ireland since 2015.. Fiona holds a BA, an MSc, a Diploma in Information Technology and is a chartered member of the CIPD. Fiona is Mum to two teenage girls and together they love to travel as a family.