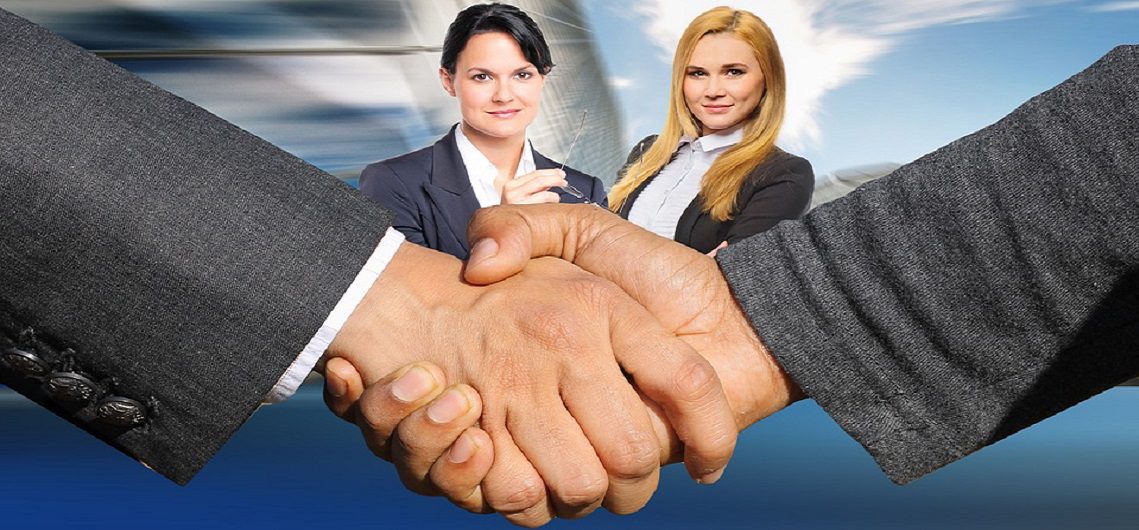 by Ruaidhri Horan, Marketing Manager, Abrivia Recruitment
Many jobhunters, despite having the right mix of skills and experience perform poorly in interviews as they do not approach the interview with the correct mindset. They may be over-stressed, lacking in self-confidence, pessimistic and generally lacking in self-belief as they approach the unknown. This may lead to forgetfulness, being fidgety and jittery, giving curt answers to interview questions and a general awkwardness and nervousness, all of which lead to poor interview performance.
How to get into the correct interview mindset?
1.Preparation is key
Once you are prepared for various eventualities, you will feel a bit more comfortable in yourself and confident in the answers you give. Preparation not only applies to interview questions but also applies to having your clothes ready the night before the interview, knowing exactly how you are going to arrive on time and visualising your body language and how you will behave in different scenarios.
2.Framing the Interview Situation
Visualise your interviewer as being a friend rather than a hostile interrogator. Be respectful at the same time and act professionally. Visualising the various questions that may be asked and visualise how you answer your questions comprehensively and professionally will help ensure optimum performance in your interview.
3.Yoga and Meditation
Practicing yoga, meditation or mindfulness techniques will help you greatly in getting into the right positive relaxed mindset prior to your interview. You should also use breathing techniques in order to reduce your stress levels.
Mindset is key when it comes to ensuring that you get the most out of your interview. A negative self-doubting mindset will usually lead to one disappointing outcome whereas a positive confident mindset will go to a great way in ensuring you secure that dream job.
What should I wear to a Skype interview
The answer to this question depends on the culture you are interviewing for, as you should dress as if you were attending an actual interview. How do you know the general dress sense of a company? The best tip is to visit their Facebook, Twitter and Instagram pages to gauge the level of formality in a particular organisation.
Beware of falling into the trap of dressing formally from the waist up and wearing shorts and flip flops below the waist as they won't be visible underneath the table! You may have occasion to get a glass of water or fetch some documents during your interview and your khaki shorts could be a source of great mirth if they suddenly become visible on camera.
In addition to deciding what to wear, you should play close attention to your surroundings of where you are going to have your Skype interview. If your kitchen is in a complete mess, why have an interview in a room that is surrounded by general chaos? Keep cats and dogs out of the room as pets sometimes tend to jump up on your lap, which could prove very distracting during an interview.
Try to inform the other people in your house that a certain room is out of bounds as you are being interviewed over Skype. It will be extremely distracting for your interviewer if someone is cooking in the background, clattering pots and pans and making a general nuisance of themselves.
In essence, dress as if you were attending an actual interview and ensure your surroundings are neat and tidy, as you don't get a second chance in making a good first impression.