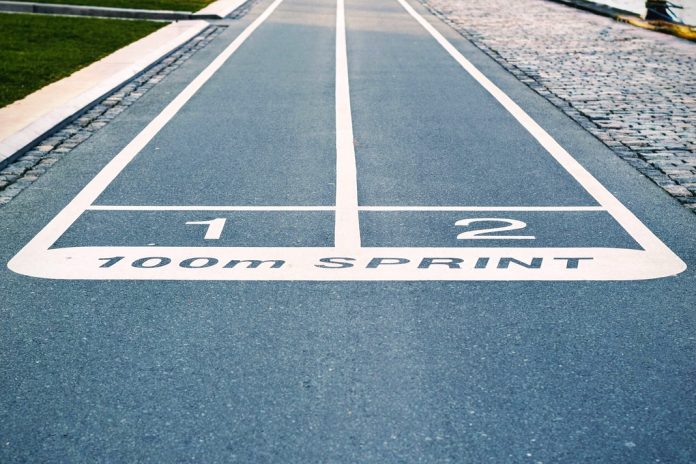 by Reshali Balasubramaniam
Are you an enthusiastic starter but not a completer? Do you also kick projects off with the best intensions but somewhere along the way you direct yourself off the path? If that sounds like you, we bring to you some amazing tips to polish your completer-finisher skills-
First of all, acknowledge and understand your personality. Self-interrogation can take you a long way. You should be able to control your less-than positive inclinations and bring benefits to every task you take up.
You should first convince yourself why you are saying yes to a particular initiative/task. Does it fall under your priorities or you have to go out of the way risking your set priorities? Time management helps you to understand when there is just not enough time.
Your intension is not just sufficient. Take a pledge that you will be satisfied only on condition when you have finished the work. For example -when people want to lose weight and after rigorous efforts, they have lost weight but haven't reached their goal yet. They change their perspective. They focus on the result achieved and forget that they have reached the half way. Their motivation starts to fade.
Keeping in mind the problems, the boring bits and the sticking points of the task will make it easy for you to deal positively. Obstacles and failures are part of process. Your willpower can rekindle the flames of your dying spirit.
If you are always on the go to impress people by taking up a responsibility which is impossible to accomplish, then it is an invitation to problems.
Figure out the implications of the task before agreeing to it. Questions are bound to arise. Do you have time, resources and energy to follow through? Should you delegate the task or are you the best person to perform? And you need to make sure you have all the answers before accepting any proposal.
The best way to complete a task is to plan the stages of the assignment carefully. Investing time in structuring everything always pays dividends.
Stephen Covey says "Begin with the end in mind." This approach will help you to visualize the end point of the goal and hold that picture in mind. Imagine what is the end point for you. For example – imagine yourself shedding those extra from your body and people praising you for your efforts and you are feeling good about yourself.
Reward yourself time to time. Think what is the prize you should be getting when you have completed this thing? For example- you wish to finish the book that's been gathering dust since you bought it. Keep small targets and rewards against each. After finishing 25 pages- you should pamper yourself and there on.
There should be no hesitation while asking for help. We all need it at some point of time. People will respect you for that.
Review and track your progress so you know exactly where you stand and where you are heading to.
About the author
Reshali Balasubramaniam Head of HR, HR Counselor and adviser at https://jobpal.lk and EFutureTech Systems. Submit your resume online and be contacted by prospective employers