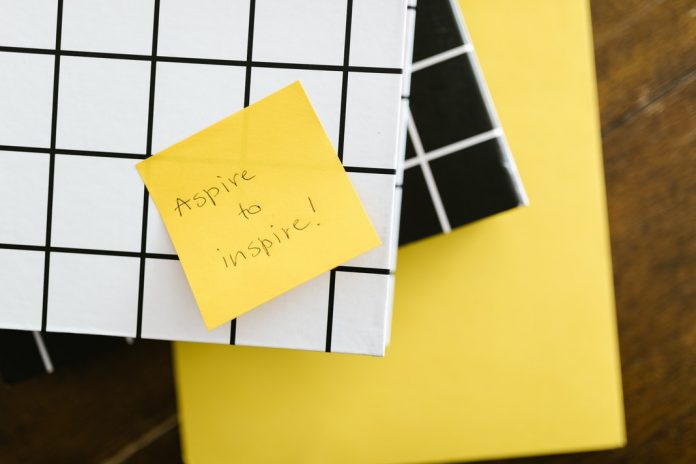 by Maryam Nasrullah
Being the boss is not as comfy as it sounds; the throne can be a thorny chair. If you're the head of an organization or managing a business with employees under your command, actual people that you're responsible for, you would know that it's no walk in the park. It can be extremely strenuous, to say the least.
How can you effectively manage your organization, to boost company productivity and alleviate workplace tensions? Where do you draw the line when it's a question of keeping employees happy or increasing workload to derive a maximum output.
Recent research suggests that useless administrative tasks are one of the largest wastes of potential time and energy for both the managerial staff and the employees involved. Functions such as additional meetings take up an excessive amount of time and yield very little in return. Browsing through emails and memos also contributes to that.
A useful measure would be to limit the number of such tasks so that employees could dedicate more to their jobs and be able to take appropriate breaks in between. This keeps the work environment genial and relatively stress-free.
It is essential to make the employees feel like they make a difference, which it's about more than them just making their wages. The workplace atmosphere needs to have that motivational spark to grind the staff into affirmative action.
Open lines of communication and an open-door policy can help to avoid misunderstandings between employer and employee and make sure no one harbors any misplaced ill-feelings.
Accountability is important. No one should get a clean pass, and no one should be dealt with unjustly. Disciplinary action needs to be properly implemented in case employees overstep their bounds.
It is equally important to inject professional ethics into the workplace. The staff can often get into confrontational dialogue and heated arguments. There are often signs of mistrust, inappropriate behavior, racism, sexism; all these lead to a toxic work environment and must be kept in check by the management.
From a financial perspective, unethical behavior results in massive losses to business and hence is one of the prime culprits to be reckoned with. The management must have strict, zero-tolerance policy in place for such incidents.
Pent-up anger in employees can result from work overload or personal issue and may lead to unwarranted aggression and impulsive behavior. It can cause them to be late to work, act erratically and infuse poor judgment. This cuts down on their output and that of their colleagues.
Paid leave is an option to consider for the benefit of said employees to avoid burnout. Overworking can be deadly.
Offering bonuses and incentives to employees for good behavior and overtime can go a long way in mending work relationships and ensure a prosperous future for the company.