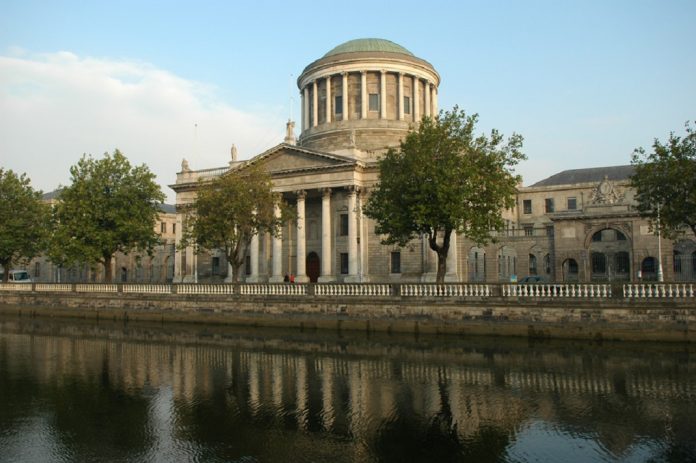 The Tánaiste and Minister for Enterprise, Trade and Employment, Mr Leo Varadkar TD, has welcomed the outcome of the Department of Enterprise, Trade and Employment's appeal in the Supreme Court.
"This is good news. If the pandemic has taught us anything, it's that we need to improve pay and conditions for our lower paid workers. Today's decision means that the State can set minimum pay and conditions for certain sectors that are above the statutory minimum following an engagement between unions and employers. It places current and future sectoral employment orders on a firm footing."
This Supreme Court decision overturned the High Court's finding that Chapter 3 of Part 2 of the Industrial Relations Act 2015 is repugnant to the Constitution. In doing so, the Supreme Court has confirmed that the Oireachtas does have the power to require all employers in a sector to apply a sectoral employment order (SEO) to their employees.
The 2015 Act allows representative groups to apply for an SEO to the Labour Court in certain circumstances. If certain conditions are met, the Labour Court will examine the terms and conditions for employees in that sector and make a recommendation. The role of the Minister is to confirm that the Labour Court has complied with the statutory process before he or she refers the matter before the Houses of the Oireachtas. The Houses of the Oireachtas must approve the recommendation before the Minister can sign it into law.
The Court confirmed that the statutory objective contained in the Industrial Relations Act 2015 is to promote harmonious relations between workers and employers and to avoid industrial unrest. It was also noted that the statutory provisions are designed to promote or to preserve high standards of training and qualification, and fair and sustainable rates of remuneration. The Court described these objectives as being a positive feature of a modern democratic society that strives for both economic dynamism and for social protection.
The Tánaiste also noted that the Court's careful analysis of the statutory provisions of the SEO process is likely to prove to be very helpful guidance of the process and the limits of the authority granted to the Labour Court in making its recommendation.
The government will continue to support industrial relations objectives, including collective bargaining. The Tánaiste has recently established a review group, under the auspices of LEEF, to examine the collective bargaining landscape in Ireland. The group is independently chaired by Professor Michael Doherty. An interim report is expected in July.