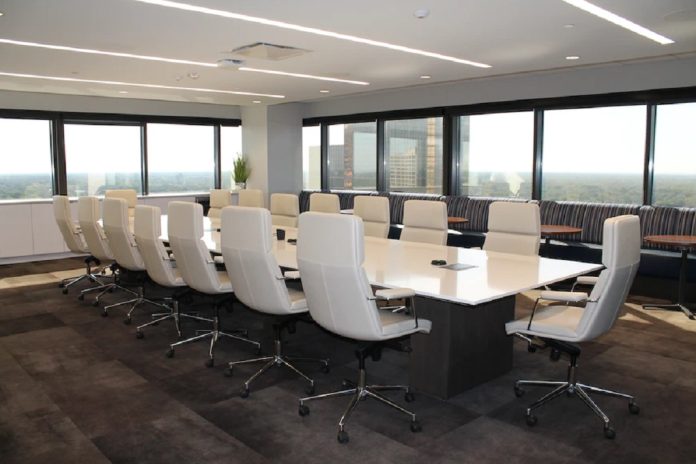 The annual report of the Balance for Better Business Review Group, just published, reveals that Irish businesses have made significant progress in achieving gender balance at Board level over the past year. Despite this progress three listed companies in Ireland still have all-male boards.
The report by the Government established initiative shows that in 2022,
Representation of women on Boards of the ISEQ20 exceeds 30% target for 2022 at 36%
Representation of women across all publicly listed boards exceeds 30% for the first time at 32%
74% of ISEQ20 listed companies now have three or more female Board member
Ireland exceeds the EU27 average for the proportion of women on leading company Boards for the first time
Additional focus is required to ensure that women progress into more senior leadership roles and specifically to CEO, CFO and Chair roles
Commenting on the findings of the report, Tánaiste and Minister for Enterprise, Trade and Employment Leo Varadkar TD said: "As we look back over the past year, it's encouraging to see the progress that continues to be made on gender balance across the Irish business landscape. I'm especially pleased to see that Ireland has now not only caught up with, but exceeded, the EU average for the representation of women on the largest listed companies' boards. This marks a significant accomplishment, especially given that this has occurred over a relatively short time period."
To download a copy of the fifth report of the Balance for Better Business Review Group go to https://www.betterbalance.ie/fifth-report-november-2022/.