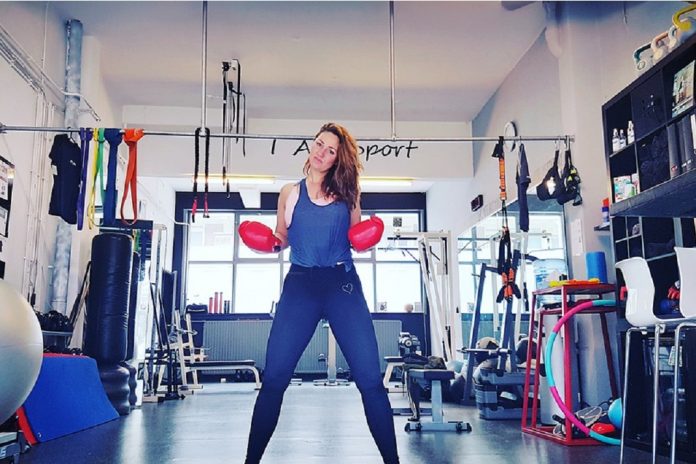 Google has been taking advantage of techniques such as resilience training, a concept used by professional athletes and the military, to help its 130,000 employees stay mentally fit, tackle stress and handle current crises such as COVID-19 and social unrest
Throughout the coronavirus pandemic, Google has emphasized employee health, establishing long-term remote work plans and offering periodic days off called "reset" days. Even that hasn't been enough to deal with the mental stress caused by the virus.
In July, Google became the first major company to announce it would allow employees the option to work from home through mid-2021, an extension of its prior timeline. Soon after, it began offering reset days so employees could take periodic time off to unplug.
The company said it has expanded existing programs and created weekly short instructional videos from athletes, coaches and psychologists, which employees are watching with greater frequency.
The company's resilience team, which had existing programs like counseling and employee resource groups, wanted to do more for mental well-being. But it faced a challenge. Employees were already stuck in front of their screens for too many hours, and now they were being offered additional videos to watch. The group decided on a series of digital clips called "Meet the Moment." Each video is five or six minutes long and focused on a specific topic like sleep, breathing, parenting and avoiding anxiety.
Google developed a variation aimed at addressing mental health needs among employees who were parents and caregivers. Video content includes tutorials on how to focus on things like time management and household chores when people are distracted.
Alphabet's chief financial officer, Ruth Porat, who organized the early crisis response efforts, said that the company has rebounded after a dip in employee productivity. Her main concern today is with their mental wellness due both to isolation and the intensity of recent events.
In less than a month, 30,000 Google employees have watched the videos.