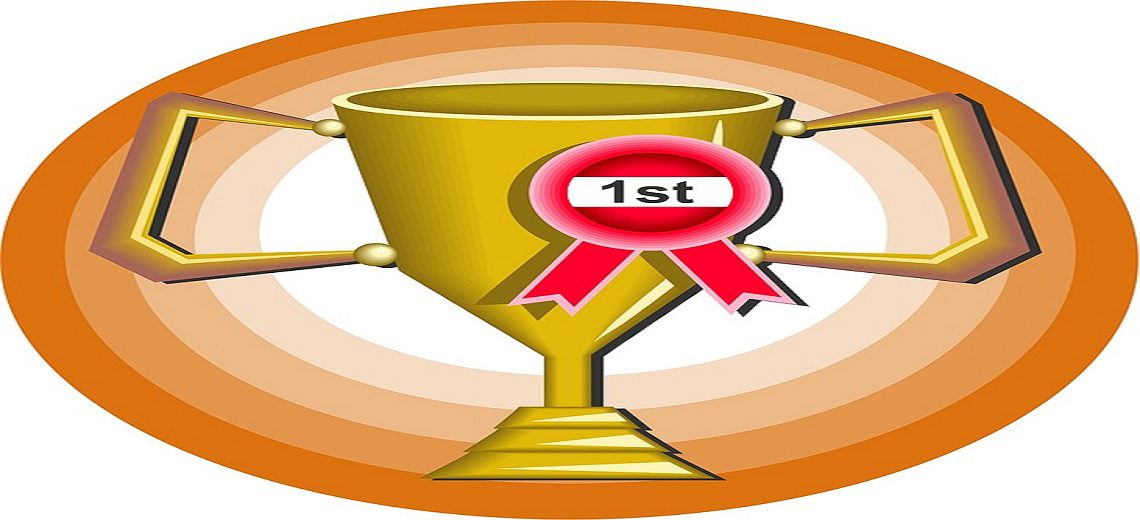 Andreas Kopp, a German graduate from Nuremburg has won the Theta Award and the top prize of €4,000 in a worldwide competition to find the best new idea for improving HR and recruitment practice.
 
The Theta Award, established by assessment specialist cut-e in 2013 is the only global award that aims to inspire, recognise and reward innovative ideas for new products or processes that will improve and support HR or recruitment practice.
 
Andreas Kopp – a business economics and HR management graduate from Georg Simon Ohm University in Nuremberg – has won the 2017 award, which was open to undergraduate and postgraduate students, interns and early-career HR and recruitment professionals.
 
He proposed his master thesis which dealt with the question of whether general emotions are linked with specific facial expressions. A so-called 'facial action coding system' may help recruiters decode the facial expressions of job candidates, to make better selection decisions. He wins €4,000 which he will use to fund a doctoral thesis to continue his research. Andreas will also receive coaching and marketing support from cut-e to help him turn his idea into reality.
"We received some truly outstanding submissions for this year's Theta Award and we congratulate all entrants and especially Andreas for winning the top prize," said Dr Achim Preuss, Chief Technology Officer of cut-e
The second prize of €1,000 went to Andrea Nicoli of Italy who suggested a gamified web application that would analyse the working behaviour, communication and training needs of employees. A third place prize of €500 was awarded to a team from France, led by Florian Cordel, who are developing an advanced predictive modelling technology to provide new metrics and insights about an organisation's employees.
 
The 2017 Theta Award was presented in front of 175 global HR practitioners at a networking event organised by cut-e in Hamburg, Germany, on 23 March 2017.
 
The first winner of the Theta Award, in 2013, was a mobile learning app that enabled individuals to document and analyse their informal learning, when and where it happened, for their own and their employer's benefit. The 2015 winner submitted a new way of assessing the essential competencies and job knowledge of nurses and caregivers, to help recruit high quality staff and to signpost areas for development.
For further information about the Theta Award, please visit theta-award.com