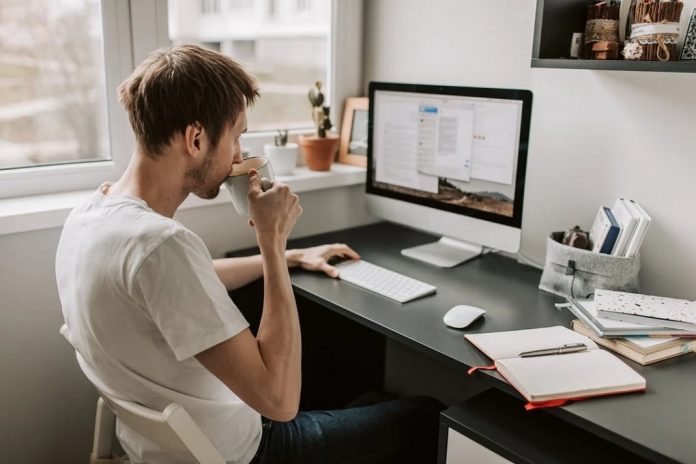 by Alice Normoyle, Trainee Solicitor with Fieldfisher LLP in their Employment Law department.
Last week the government announced a number of new initiatives designed to make remote working more accessible and attractive for thousands of workers.
The Connected Hubs Voucher Scheme will provide at least 10,000 "hot desk" spaces nationwide. It is aimed at existing hub users as well as those using the hub facilities for the first time.
Users will have to register as remote workers and can then attend their local hub to redeem their free days. It will initially provide three days of hub use per person between now and the end of August.
Minister Humphreys (Minister for Rural and Community Development and Minister for Social Protection) also announced €5 million in funding, through the Connected Hubs 2022 Call, which will be used to build capacity and enhance existing Remote Working facilities. 81 projects across the country were successful in securing funding.
To raise awareness of the remote working opportunities available across the country, the Minister has also announced funding for Local Authorities to market their hub offerings and promote their use. The measure, which forms part of the 2022 Town and Village Renewal Scheme, is open for applications, with Local Authorities eligible to apply for funding of up to €50,000 each.
All of the above is part of the government's wider policy on remote working. One key element of this is the draft scheme of the Right to Request Remote Working Bill 2022, which was published earlier this year. However, the draft legislation has been criticised in some quarters as being too employer friendly and a "toothless tiger". There are some indications that the final version may be somewhat more employee focused. We will see!
About the author
Alice Normoyle is currently training with Fieldfisher LLP in their Employment Law department.
Alice excels in high pressure environments having gained extensive knowledge and practical skill in the practice areas of Corporate and Commercial Law, Renewable Energy, Property Law and Civil Litigation by assisting on high-value and often complex Commercial transactions as well as High Court and Commercial List matters.
Alice was awarded Bachelor of Civil Law (International) Honours from the National University of Ireland, Galway having previously participated in Erasmus Exchange to the University of Groningen.