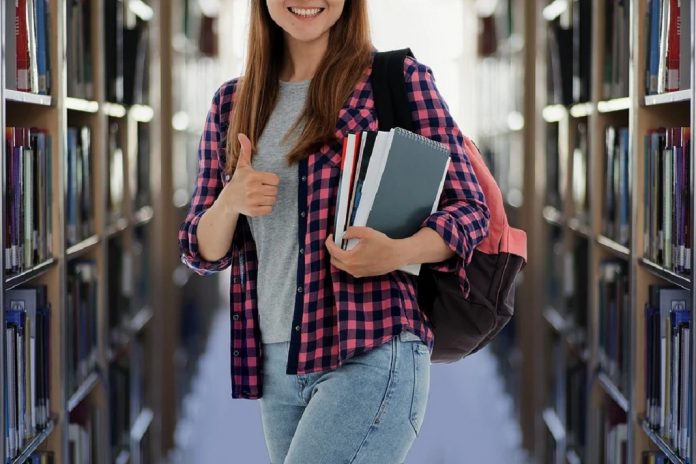 HRHQ Sponsored Content
by Sinead Gogan, CHRO, Deloitte Ireland
Why does a student in genetics and cell biology complete an internship with a HR group? It's all part of building teams with diverse perspectives and backgrounds.
Since 2007, Deloitte has been a partner in DCU's mission to transform lives and societies. Together, we share a commitment to deliver key United Nations Sustainable Development Goals on quality education for all and creating more inclusive societies. Deloitte's purpose to make an impact that matters has driven many significant collaborations with DCU. This has included the establishment of an endowed scholarship for students on DCU's Access Programme and championing the inclusion of women in sport.
Our ongoing collaboration with DCU is something we're really proud of. We saw the opportunity to participate in the newly created Access to the Workplace Programme, as something that directly aligned to our overall corporate responsibility strategy. WorldClass, is Deloitte's global ambition to impact 100 million people by helping them prepare for the opportunities of the fourth industrial revolution – making sure they have the skills that will be needed as how and where we work evolves with technology advancements. Through this commitment, we are channelling the expertise of our people into addressing educational disadvantage that occurs in Ireland. We believe that we can make the greatest societal impact by using our biggest asset; our people, to develop job skills, improve educational outcomes and create opportunities for those who may otherwise not have the opportunity.
Just as importantly however, the Access to the Workplace Programme also aligned to how we are thinking about our talent pipeline.
At Deloitte Ireland we hire and onboard more than 500 graduates and work placement students annually. We have a long-established culture and environment of continuous learning and growth for early career professionals. While many graduates come from business and technology backgrounds, we source and recruit across all disciplines. We are always innovating the pipeline. The Access to the Workplace Programme gives us access to prospects we might not ordinarily reach and supports us in our goal of building diverse teams that come from all backgrounds. Individually, our people are impressive. Together, we believe they're inspirational. Their curiosity creates possibilities. It's their ideas that spark positive progress for our clients, people, and society. Their individual perspectives and different backgrounds help us find new ways to address the most complex client challenges. We know that to continue to innovate for clients the make-up of our team must be as diverse and as individually different as possible. This goal is front and centre for my team and drives everything that we do to enable our firm ambition.
This past Summer, we were fortunate to have DCU Summer interns join almost all our business units. Niamh Quinlan, a second-year BSc student in genetics and cell biology, became part of our own People & Purpose team. She told us she was innocently asked at intern induction why she was joining a HR group with her science background! Of course, her analytics and data skills were of huge interest and the kind of questions she asks help us think differently about what we do. Niamh, in reflection on her experience, also highlighted how her time at Deloitte developed her confidence and that she will take her experience throughout her career. In reality, we learned just as much from her. With the world at a tipping point on critical societal issues (climate change, health equity, social justice to name a few) the next generation of leaders, such as Niamh and her DCU colleagues, offer us great hope for fresh, innovative solutions.
For more information on the DCU Access to the Workplace Programme, visit shapingthefuture.dcu.ie
About the author
Deloitte is the largest professional services network in the world. Sinead Gogan is CHRO, and leader of the Deloitte Ireland People & Purpose team who are responsible for creating an exceptional talent experience for their 3,000 professionals on the island of Ireland. She has worked for more than 25 years in Human Resources, mainly in financial services and professional services, both in EMA, the US and Asia.